Becky Towers – our new Production Manager and Producer
Tell us why you decided to join Swixer?
I made contact with Swixer about job opportunities because I loved the range of productions on the website. I could see it was a varied team, with lots of skills and experiences. The production team is made up of a number of different nationalities which really means there's lots of creative diversity here. I love the work culture too!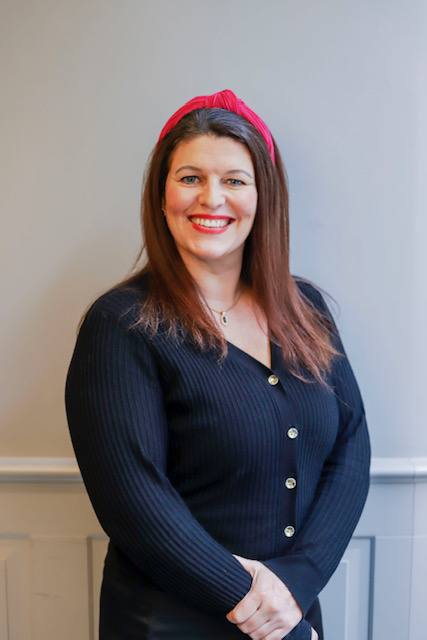 What will you do here at Swixer?
I am a Producer and Production Manager. This means working closely with clients to meet their creative and budgetary requirements. So far, I have worked on a variety of productions, from documentaries to commercial content. I recently worked on an IKEA creative advertising campaign. I assisted with 9 shoots spread across 6 countries, including, Sweden, France, Netherlands, Germany, Denmark and Portugal.
Tell us about your background!
In the UK, I had a 20 year career in production, including 10 years at the BBC. I was really able to cut my teeth at this leading institution. I began as a runner in my twenties and by the time I left, I was a Self Shooting Producer Director.  I then continued as a freelancer on London productions,  in factual, fact ents and documentaries.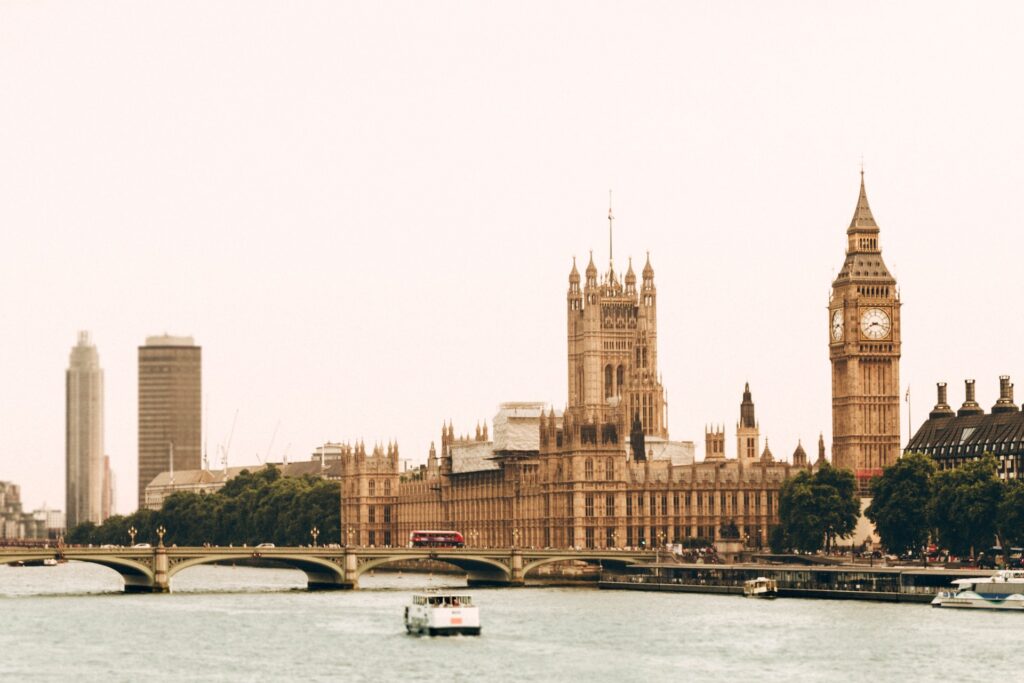 What are you most excited about for 2023?
I love being a part of the Swixer team and am excited to see the continued growth. We are advertising new roles all the time, as we're super busy! We are a really diverse production service company.
Tell us something we didn't know about you!
I'm a qualified Reiki Practitioner and Reflexolgist!