Get in touch!
We'd love to hear from you! Please write a short description of which country you wish to film in and what services you need help with.
Email: info@swixer.com
Phone: +46704012755
Our team has several years of experience and are used to working with everything from small corporate shoots to high end documentaries and global campaigns. Our producers and fixers are experienced in the industry and have extensive local knowledge of what it requires to shoot in their respective country. Everyone speak fluent English and, of course, also the native language for each country.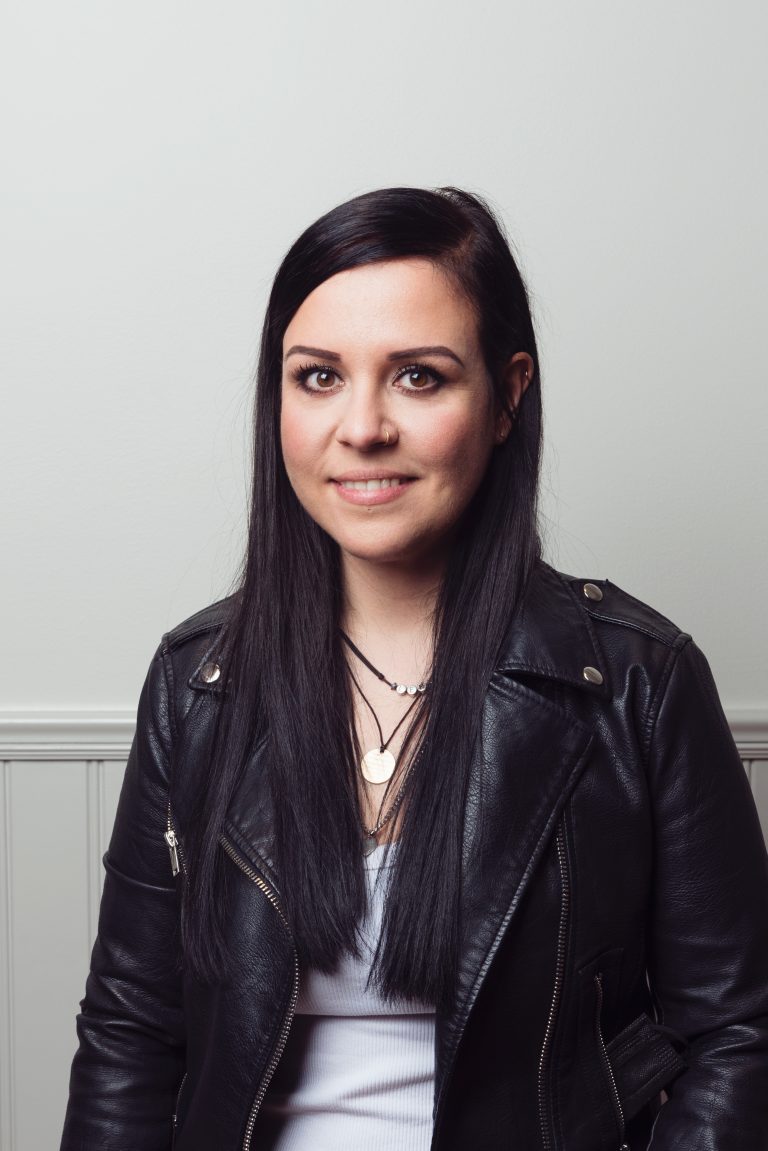 Helen came all the way from the South of Germany to join Swixer's headquarters in Stockholm. She has worked in marketing and media production for nearly 15 years. When she's not shooting for Swixer, she's hitting shots on the tennis court. Besides that, she's passionate about music and yoga.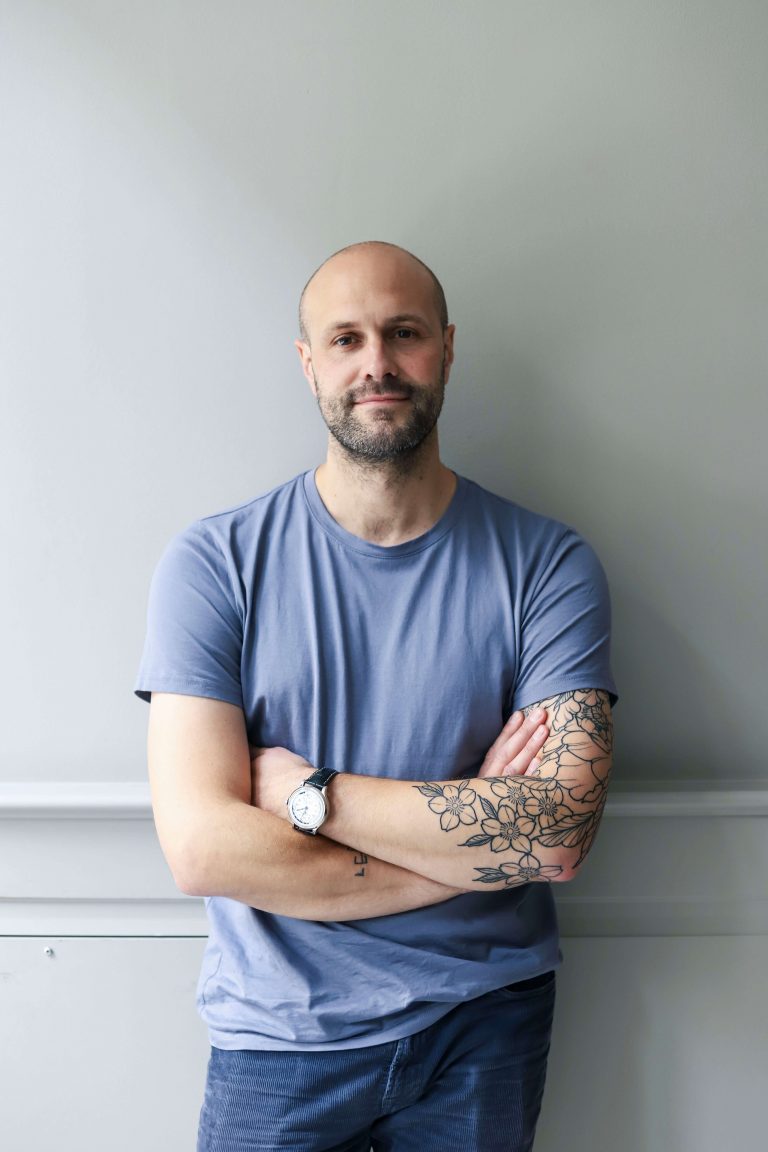 Executive Producer of Drama & Commercials
Giulio graduated from the AFI Conservatory in Los Angeles. Working as both a director and producer, Giulio's commercials has won Lions in Cannes and 
Epicas. His first feature film recently premiere at a FIAPF accredited A-List film festival. 
Giulio is also a trained Comic Artist, and has a black belt in Karate!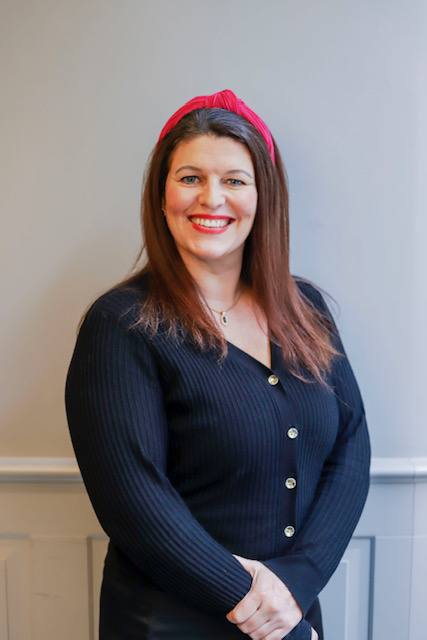 Becky was born in the UK. She brings a wealth of industry experience, with a 20 year career in television behind her. Ten years at the BBC as well as freelancing. When she's not Swixing, she's out in nature, travelling or watching documentaries. As well as being kept busy by her 3 young children!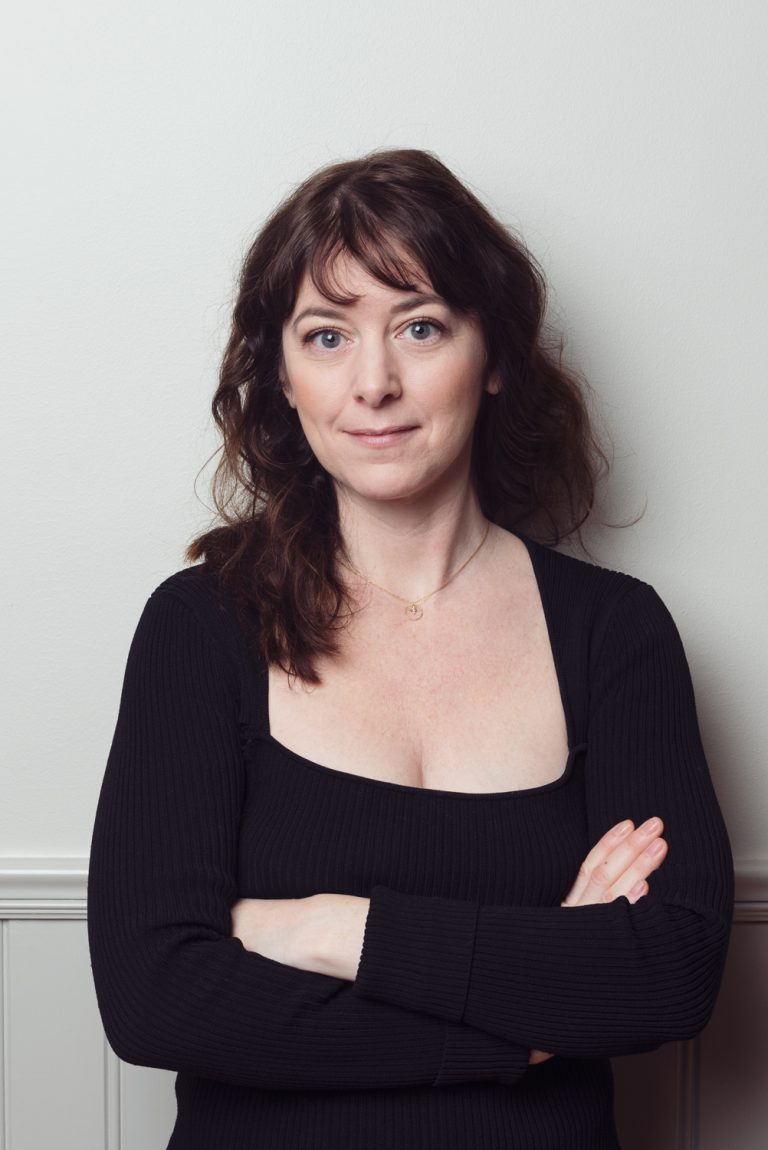 Fatima is the founder and CEO at Swixer. While the team are in the present on top of ongoing productions Fatima loves being in the future thinking about ways to expand the company to newer heights. When she's not Swixing you'll probably find her at some vintage auction or digging down a plant or two.  
Born in Sweden, raised in the US, Sannaz joined our Swixer team in early 2022. Before joining us, she worked with production in both film and commercials – maybe even starred in a few herself. When she's not swixing, you'll catch her binge watching and waiting for the newest season of Succession.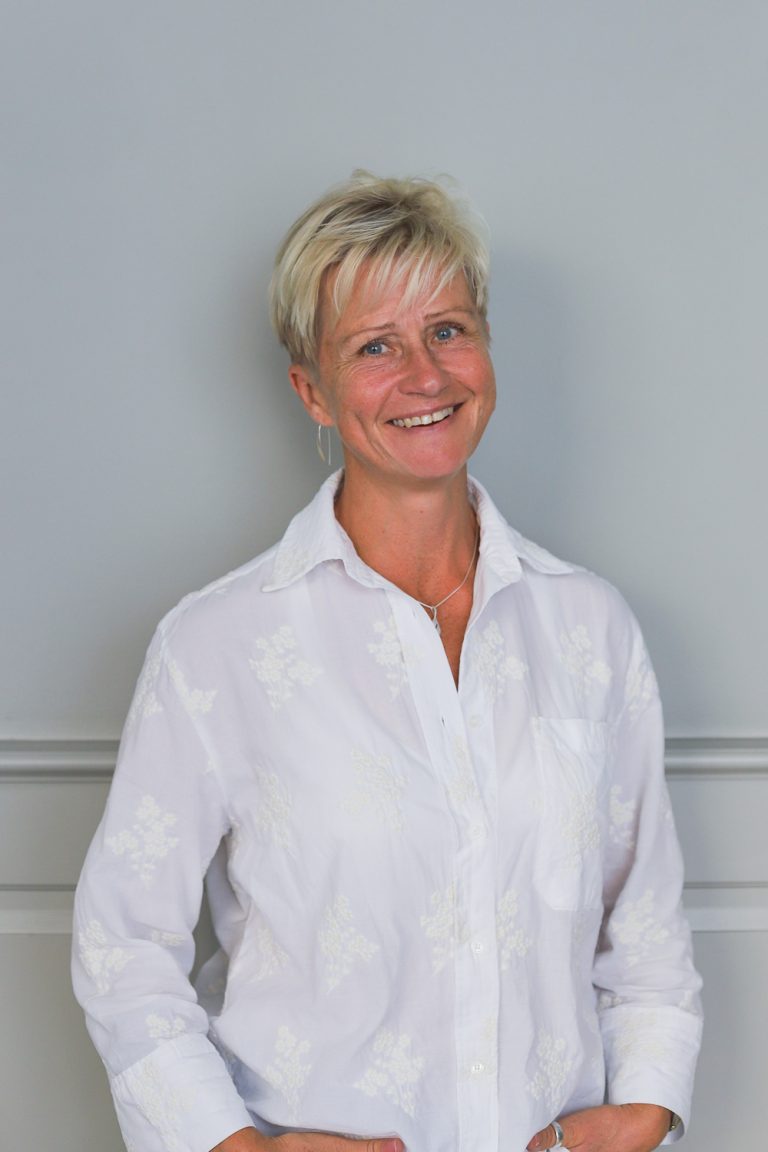 Berit has 35 years of work experience in accounting. Having worked in many different industries and companies she has now landed as Head of Finance at Swixer. In her spare time she is having a hard time sitting still why you'll find her swinging the golf club or gardening.