We're so excited to share the news that our Executive of Drama, Giulio Musi, will have his official feature film premiere at Zita in Sweden on January 27th 2023! The film is called Humanization and had its world premiere at the International Film Festival of India, IFFI, which is one of 15 film festivals accredited by FIAPF (International Federation of Film Producers Associations) as Competitive A-List, along with film festivals such as Locarno, Shanghai, Karlovy Vary, Cannes and Venice. The film also had its American premiere at the Santa Barbara International Film Festival, one of the more important film festivals in the United States.
Logline: After a failed suicide attempt due the loss of her child, Anna questions the essence of her existence.
Director: Giulio Musi
Writer: Giulio Musi
Stars: Louise Ryme, Magnus Hammer, Matteo Lohk and Maria Alm Norell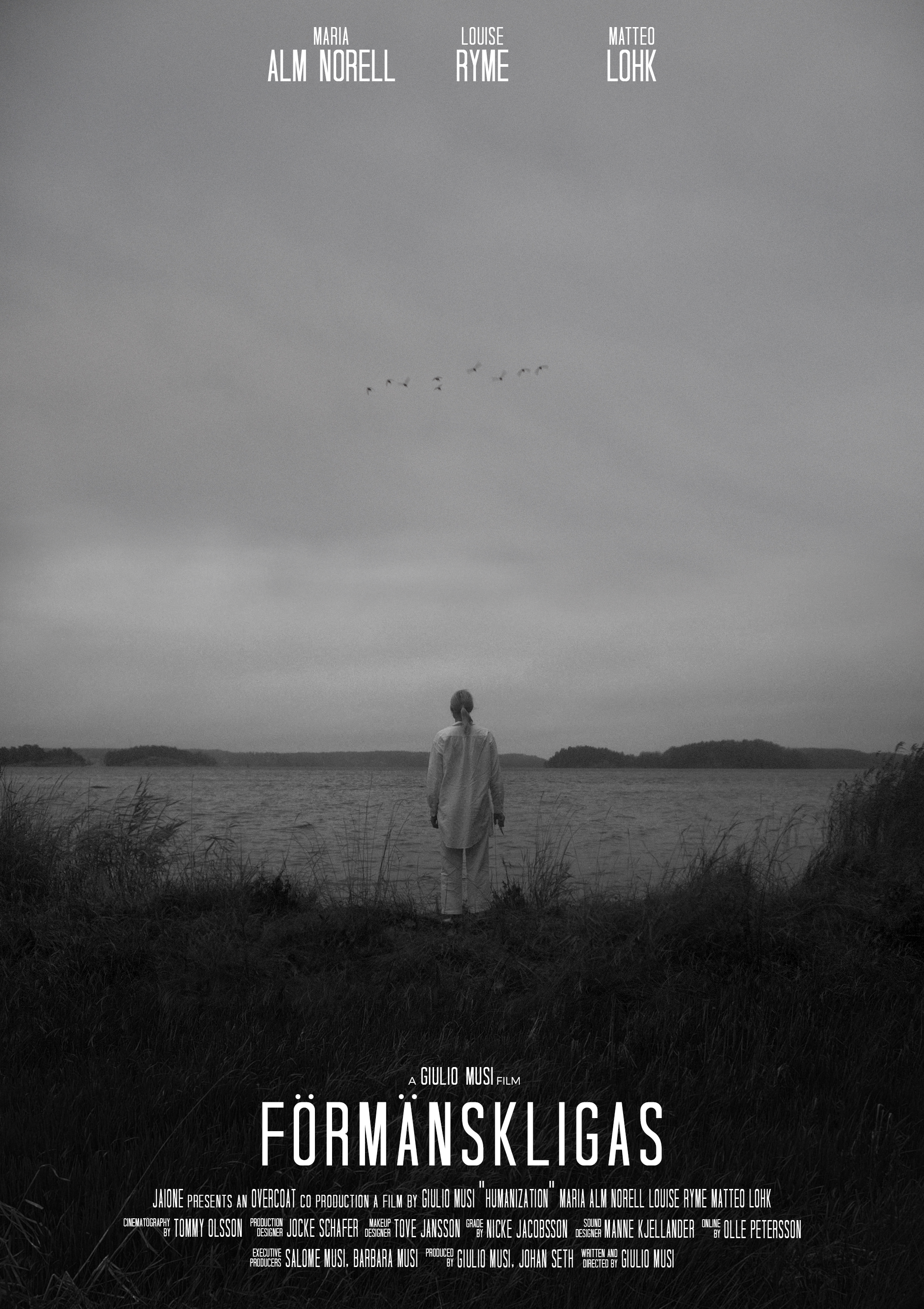 Congratulations to Giulio and the brilliant cast!