Welcome Giulio Musi – our new Executive Producer of Drama & Commercials!

We are so happy to welcome producer and director Giulio Musi who will have a new role as Executive Producer of Drama & Commercials at Swixer's headquarter in Stockholm Sweden.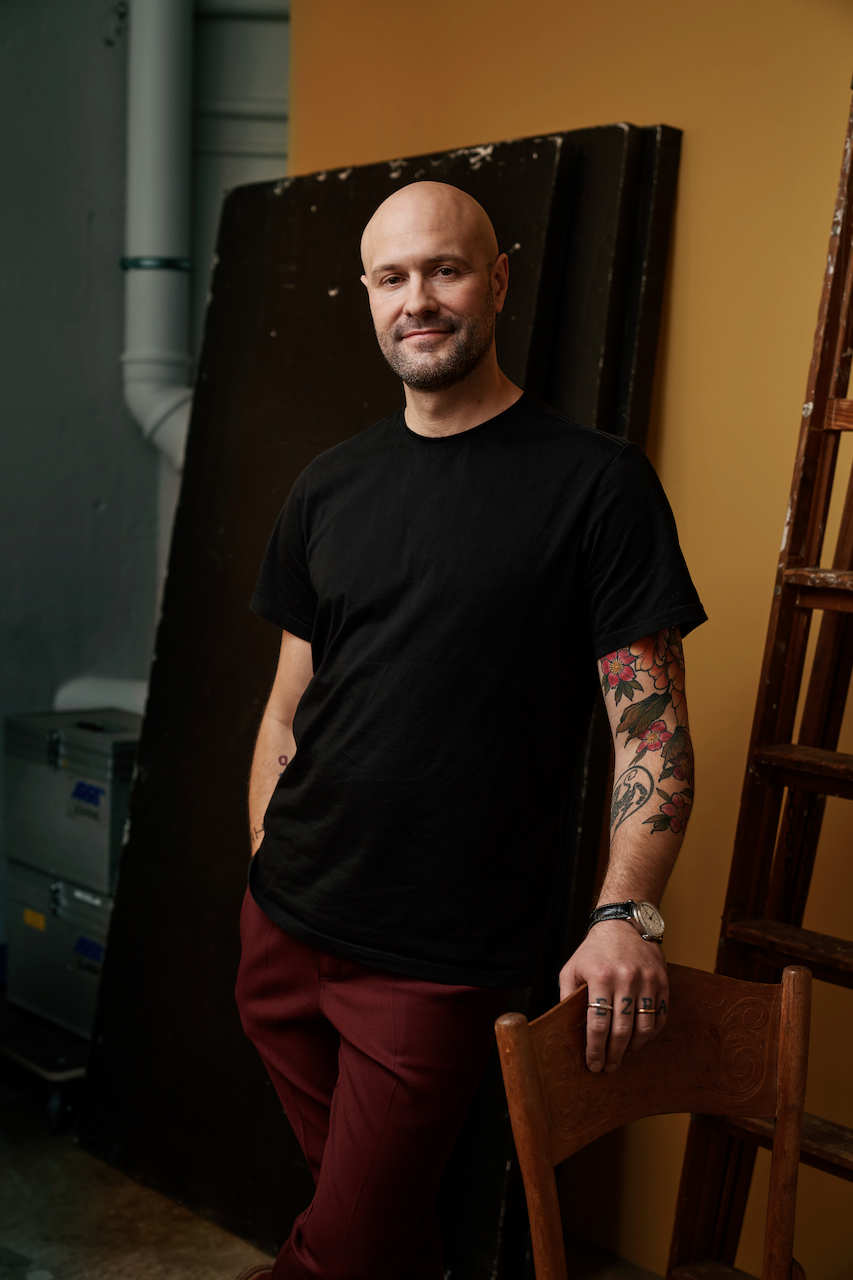 With a background as a producer and director Giulio have won prizes at Cannes Lions, Epicas, and created campaigns for brands like Mastercard, ING Group, Unicef, and Heineken through agencies such as McCann, Forsman Bodenfors, Saatchi & DDB. Giulio has also recently produced his first feature film Humanization (Förmänskligas) that will premiere in Swedish cinema Zita in January 27th 2023.   
This new recruitment means that Swixer is broadening its offer in the sectors drama and commercials. We will continue to help both agencies and production companies who need production support in both Sweden and Europe. 
Swixer's Background, Clients & Growth
Swixer was founded by Fatima Lagerås who started her career in the TV-industry as a reporter. After a short while she discovered that international production companies needed help when filming in Sweden, why she started her own production service company.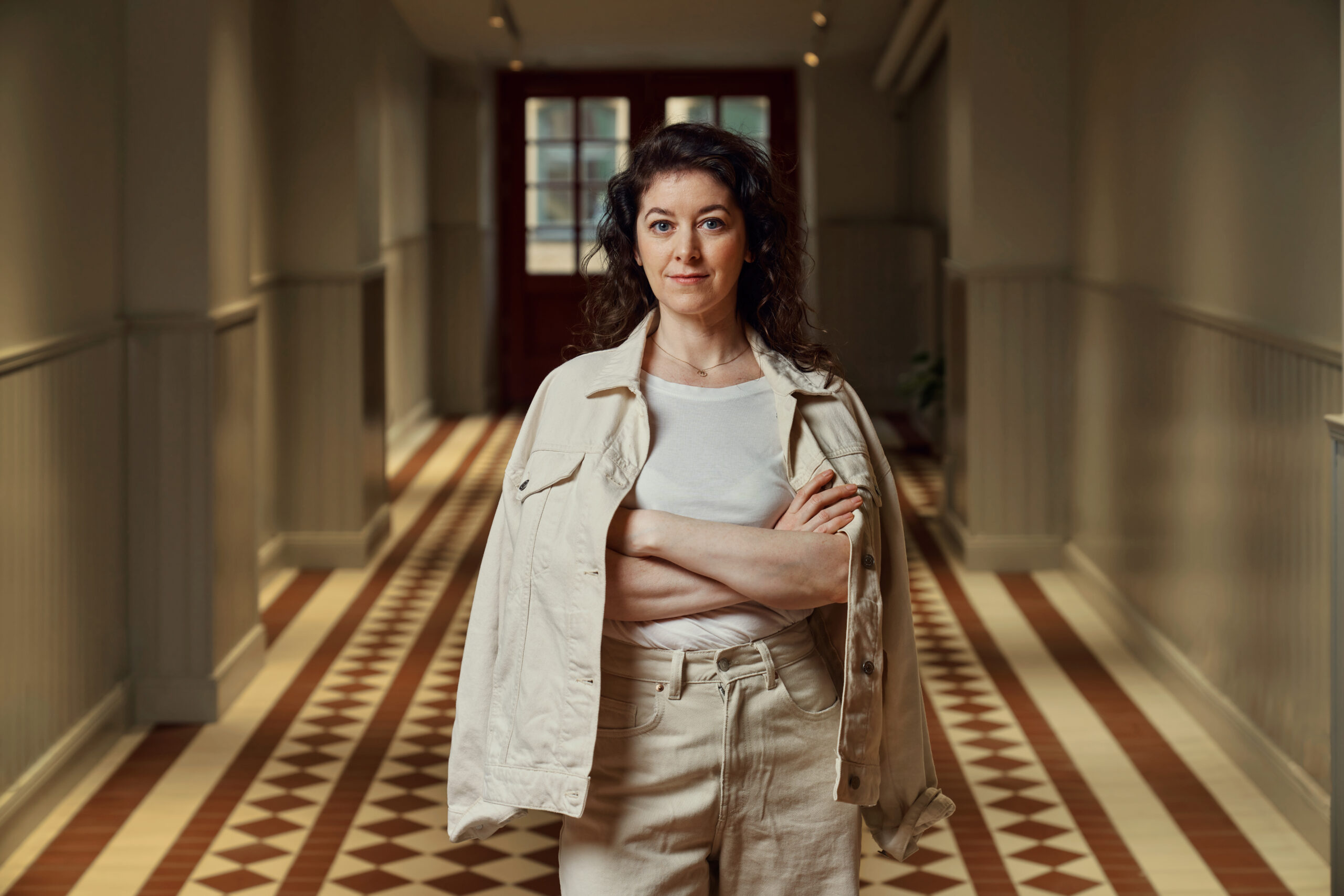 During the past 10 years Swixer has grown organically by working with clients from all over the world. The portfolio includes large scale productions such as BBC's drama series Normal People, Netflix's Abstract: The Art of Design and Prince William's documentary series Earthshot to name a few.
During the past year we've been on an exciting growth journey expanding our services throughout Europe. Between 2021 och 2022 Swixer's revenue increased with 100% (from 10 MSEK to over 20 MSEK) with the goal to grow another 100% in the coming year.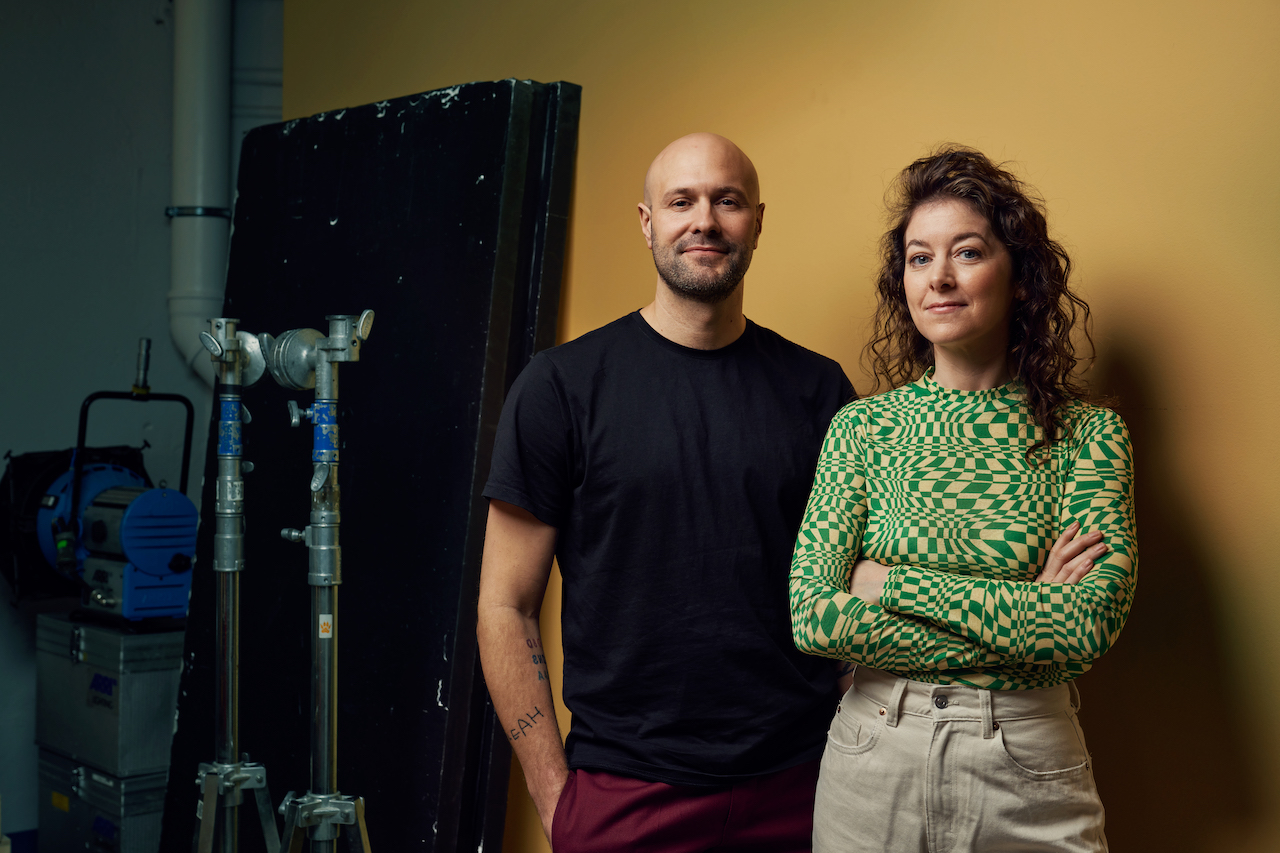 With a warm welcome to Giulio we encourage everyone in Sweden to go and see Humanization in January!