Swixer Production Services & Fixers
Worldwide Production Services & Fixers
Swixer provides production services and fixers to clients from all over the world.  We line produce and serve TV series, feature films, commercials, branded content, documentaries, corporate videos as well as photo shoots. Our services range from full video production to production support, helping our clients find the best solutions for the budget and the creative. No matter how big or how small the project, we dedicate ourselves to personal service and think of ourselves as an extension of your team.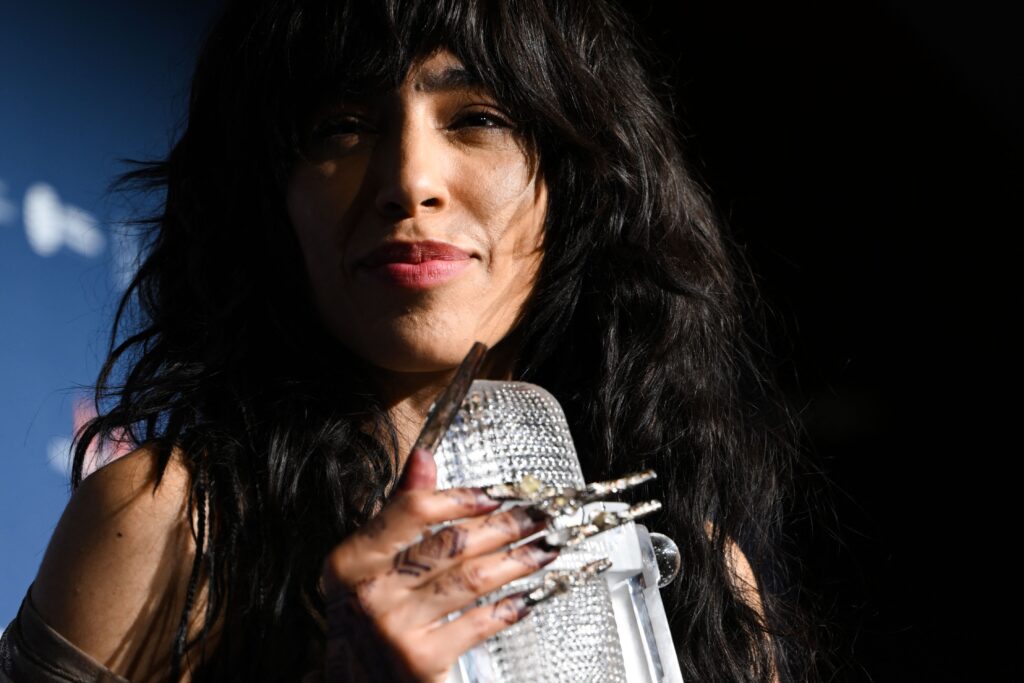 Sweden is hosting the Eurovision Song Contest in 2024!
Read more about how we can help you create content around the festivities leading up to Eurovision 2024 here.
Swixer is a production service company founded in Sweden 2012 with local offices and branches all across Europe. We have a passion for storytelling and a solution-oriented mindset that we bring to every production, no matter the size. Swixer is proud to have been a part of productions for some of the leading agencies, production companies and brands in the world.