Sweden introduces production incentives
We're very happy to announce that in 2022 the Swedish government introduced the support for production of audiovisual works (production incentives). The main purpose for the Swedish production incentive is to increase the number of film and television productions in Sweden.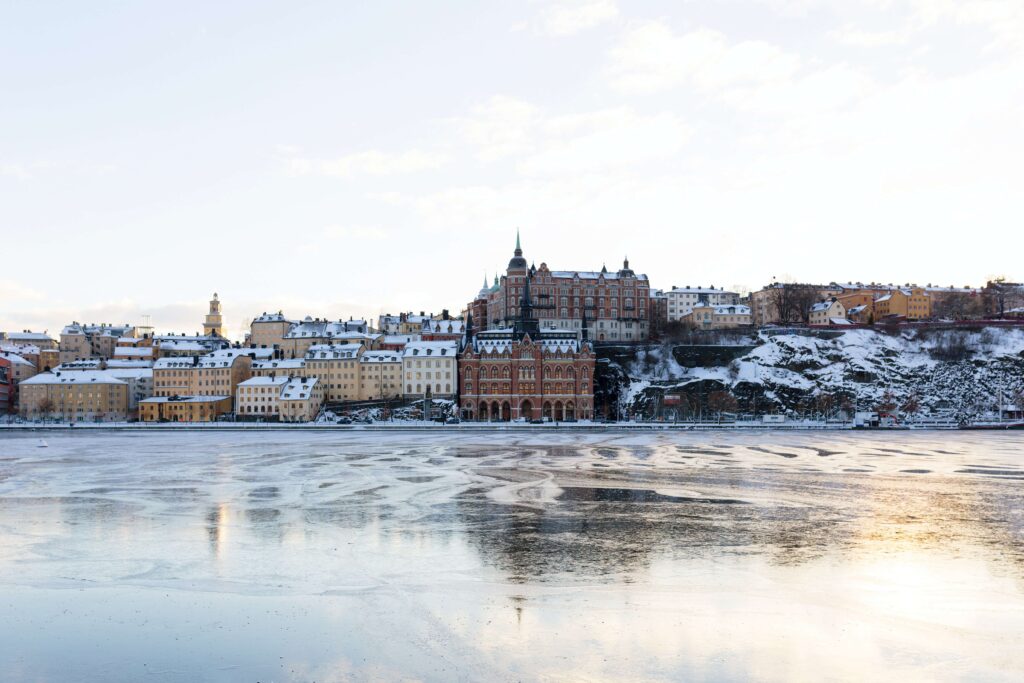 Who is who is eligible to apply?
Companies who is eligible to apply for the support for the production incentives works, is the ones whose main activity is the production of audiovisual works.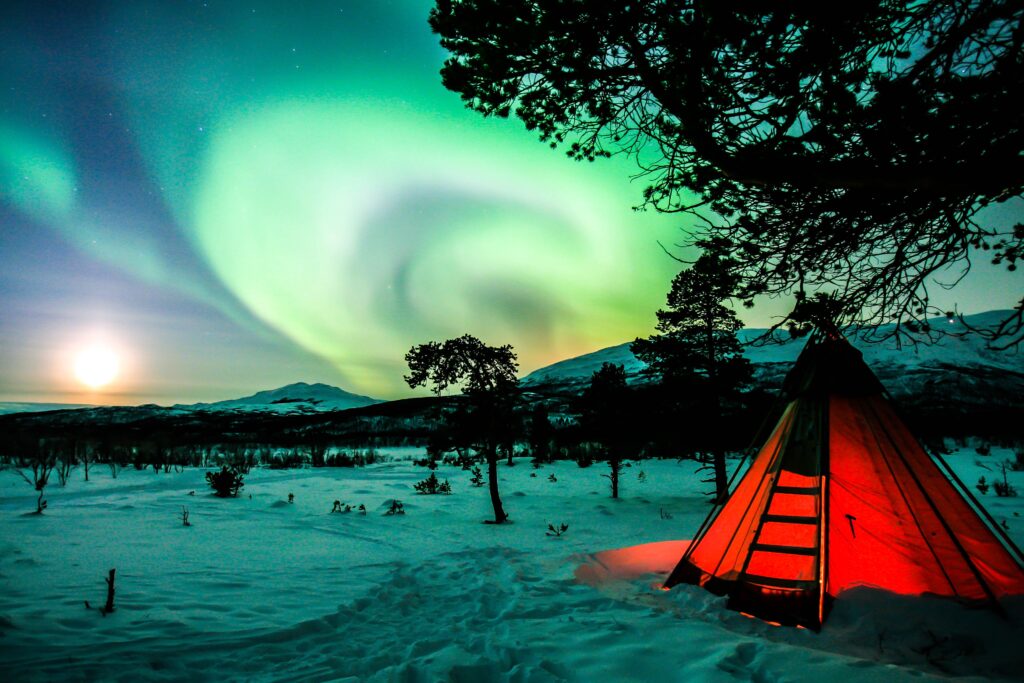 How much is it possible to apply for?
It's possible to apply for a maximum of 25 percent of eligible production costs. A total of SEK 100 million is distributed per year from the Swedish Government.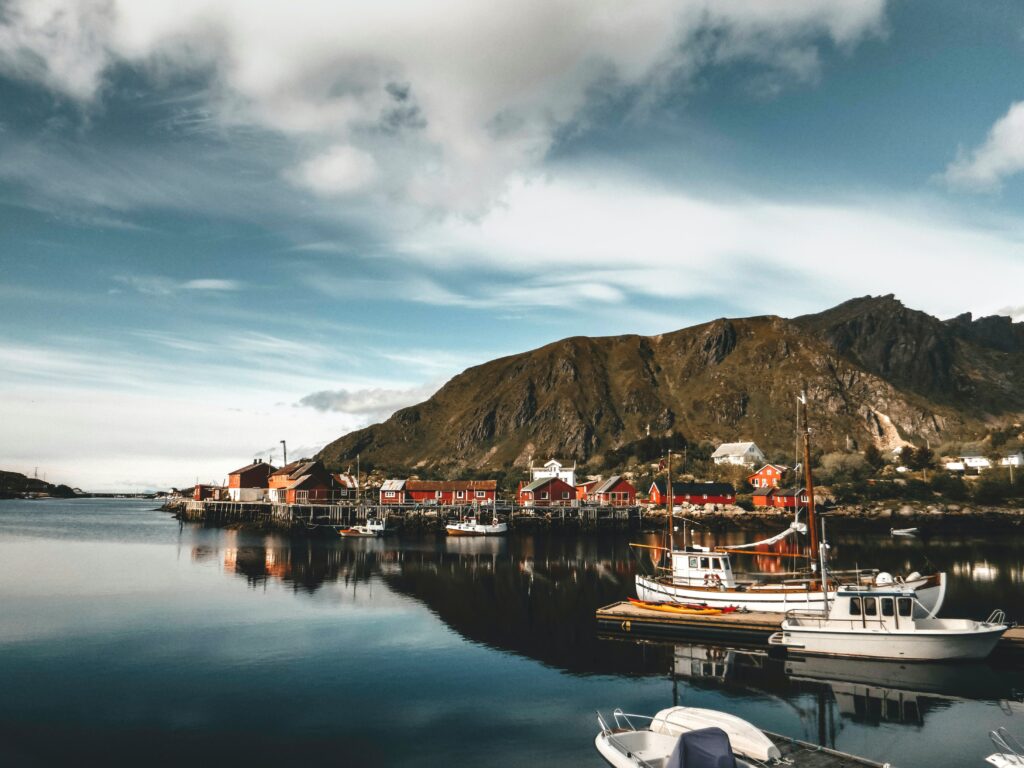 What is the offer about?
The support applies to the production of audiovisual works, which includes feature film, drama series, documentary film, or documentary series – regardless of the technology that has been used. The support can only be applied for by companies.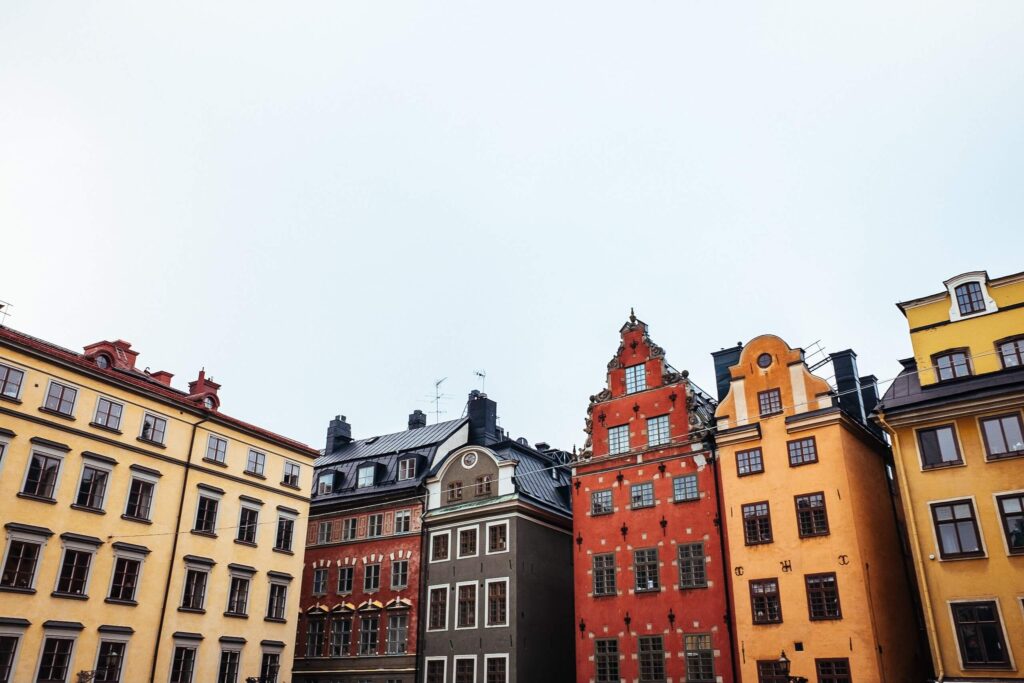 Swixer can help you with the application
As a production partner we can help you with the entire application process as well as guidance. We have insights to all regulations, know what necessary paperworks is needed and can take care of the administration of applying.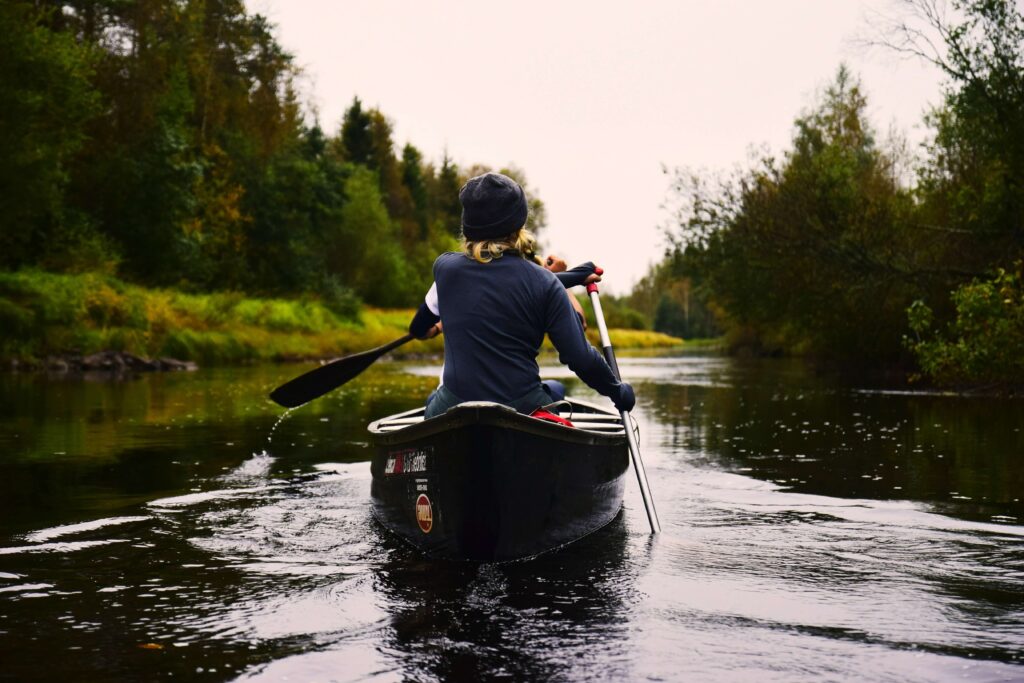 Are you curious about filming in Sweden?
The Swixer is your go-to production service company! At Swixer we provide production services and fixers to clients from all over the world. We line produce and serve TV series, feature films, commercials, branded content, documentaries, corporate videos as well as photo shoots. Our services range from full video production to production support, helping our clients find the best solutions for the budget and the creative. No matter how big or how small the project, we dedicate ourselves to personal service and think of ourselves as an extension of your team.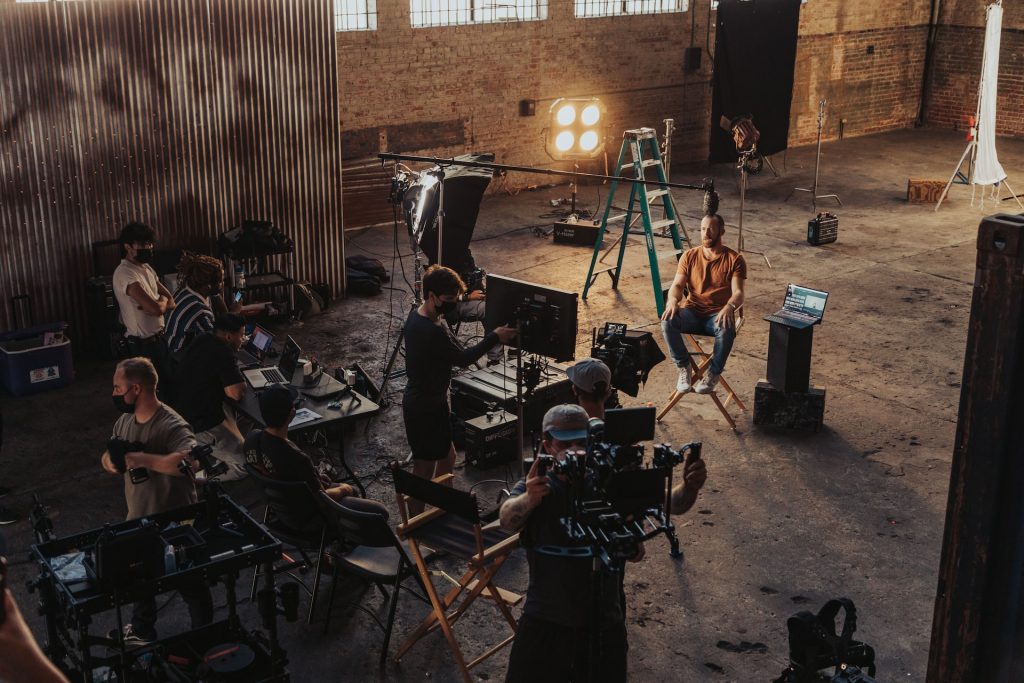 If you have any questions, or if you're interested in getting to know more of our services,  you're more than welcome to have a look at the services we provide or contact us!
You can find more information about the support for production of audiovisual works at Tillvaxtverket.se.