Service production and filming locations in Iceland
We're excited to be receiving so many inquiries about filming in Iceland right now! Some of the most popular areas to film are along the south coast, so we decided to take some time to explore a few of them while we were there recently.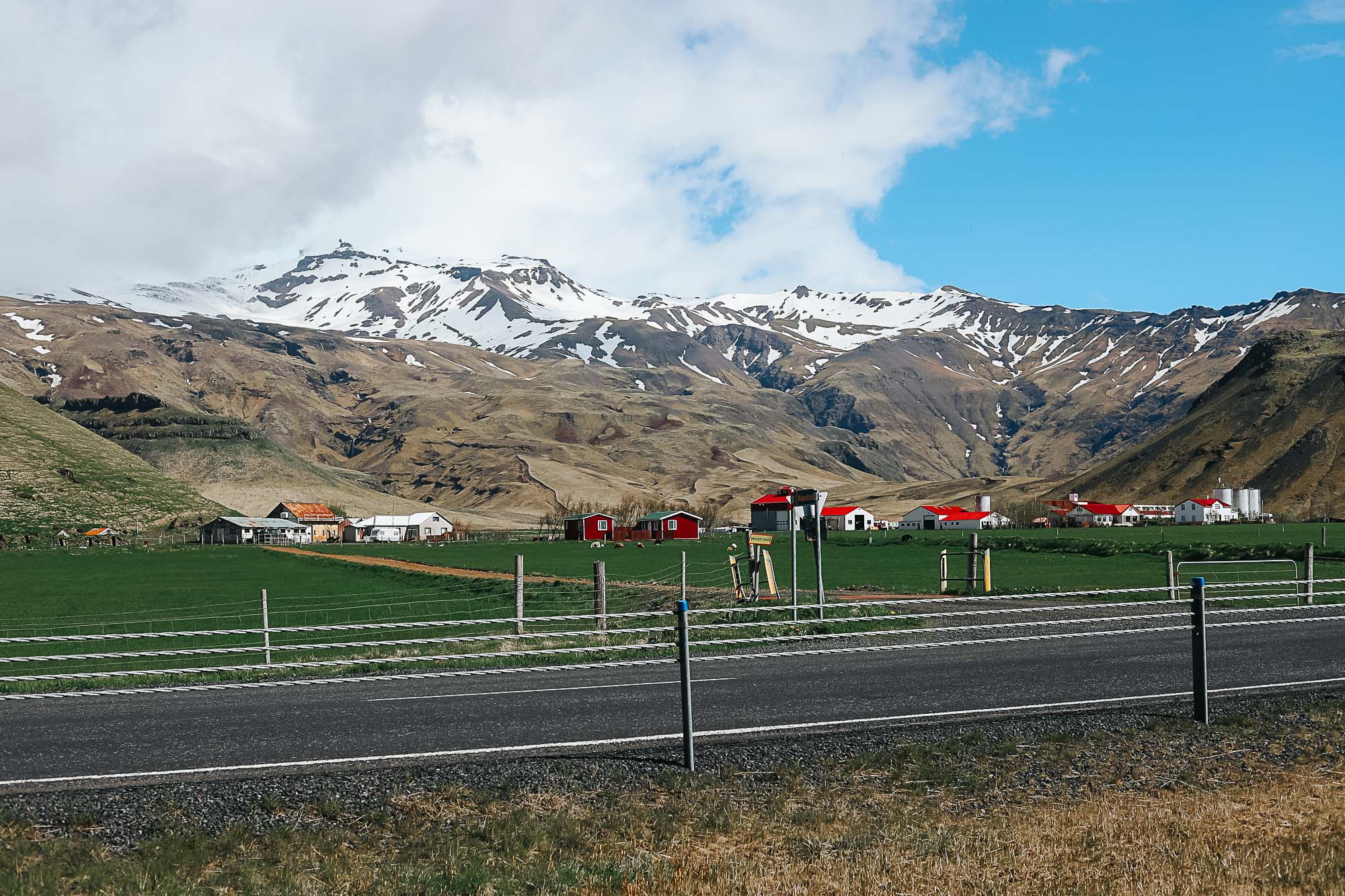 Ongoing production and filming locations in Iceland
Last week we visited our local producers in Iceland and check in on some shoots we have going on at the moment. When the weather is cooperative, it's really easy to rent a car and drive around in the south!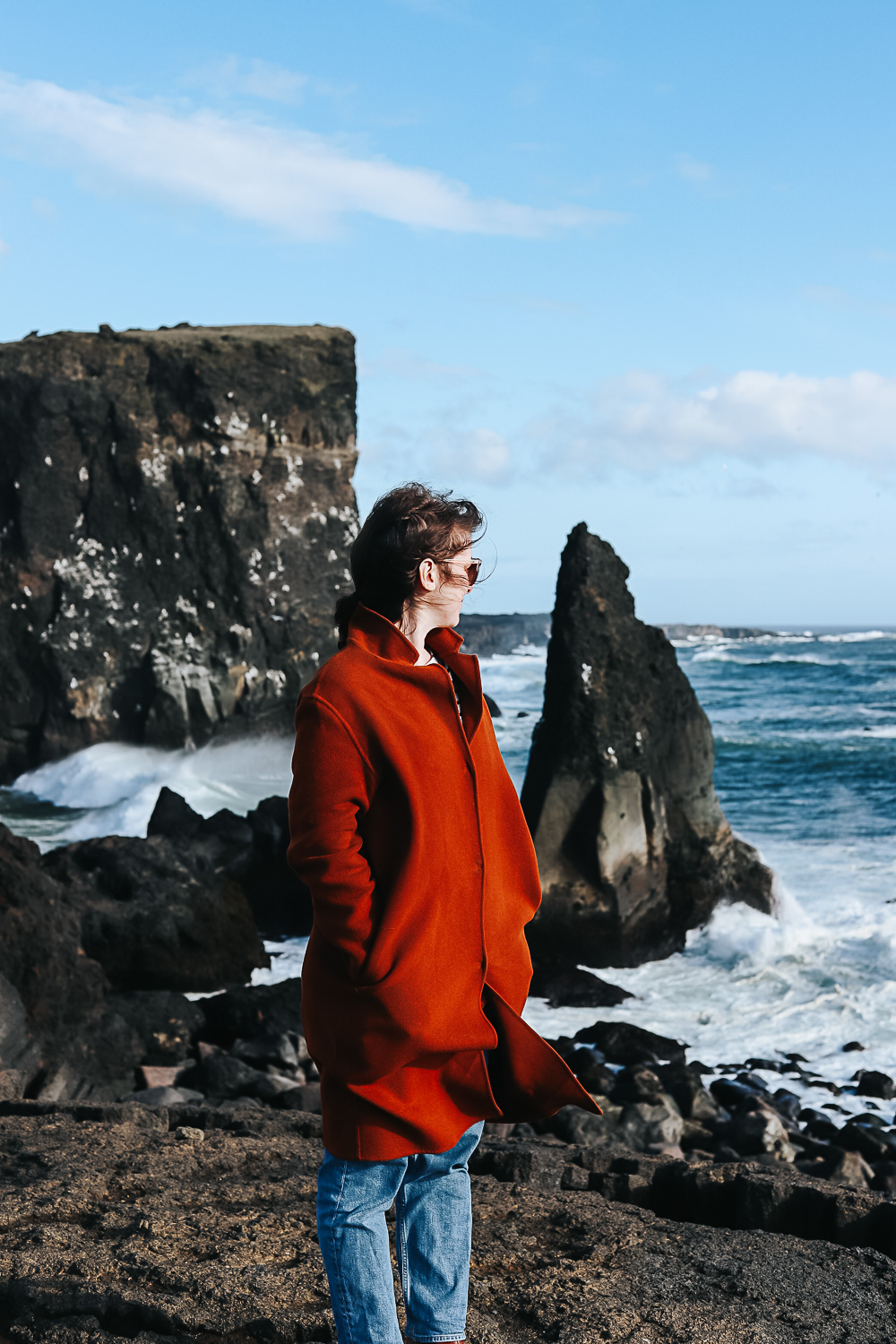 Iceland – Hollywood's favorite playground
Iceland offers cinematic opportunities that can't be found anywhere else. The actively shifting tectonic island has an incredibly varied natural landscape, which has made it Hollywood's new favorite playground: volcanic black sand beaches, imposing glaciers and snow capped mountains, otherworldly lava fields, majestic waterfalls, and lakes and lagoons with floating icebergs. Cinematographers and photographers from all over the world are drawn to the vast landscapes and fascinating geographical phenomena. Further north, you can also experience the stark highland interior, the tundra, moors patched with blue ponds, and steam-emitting red and yellow sulphur mountains, not to mention the magical northern lights.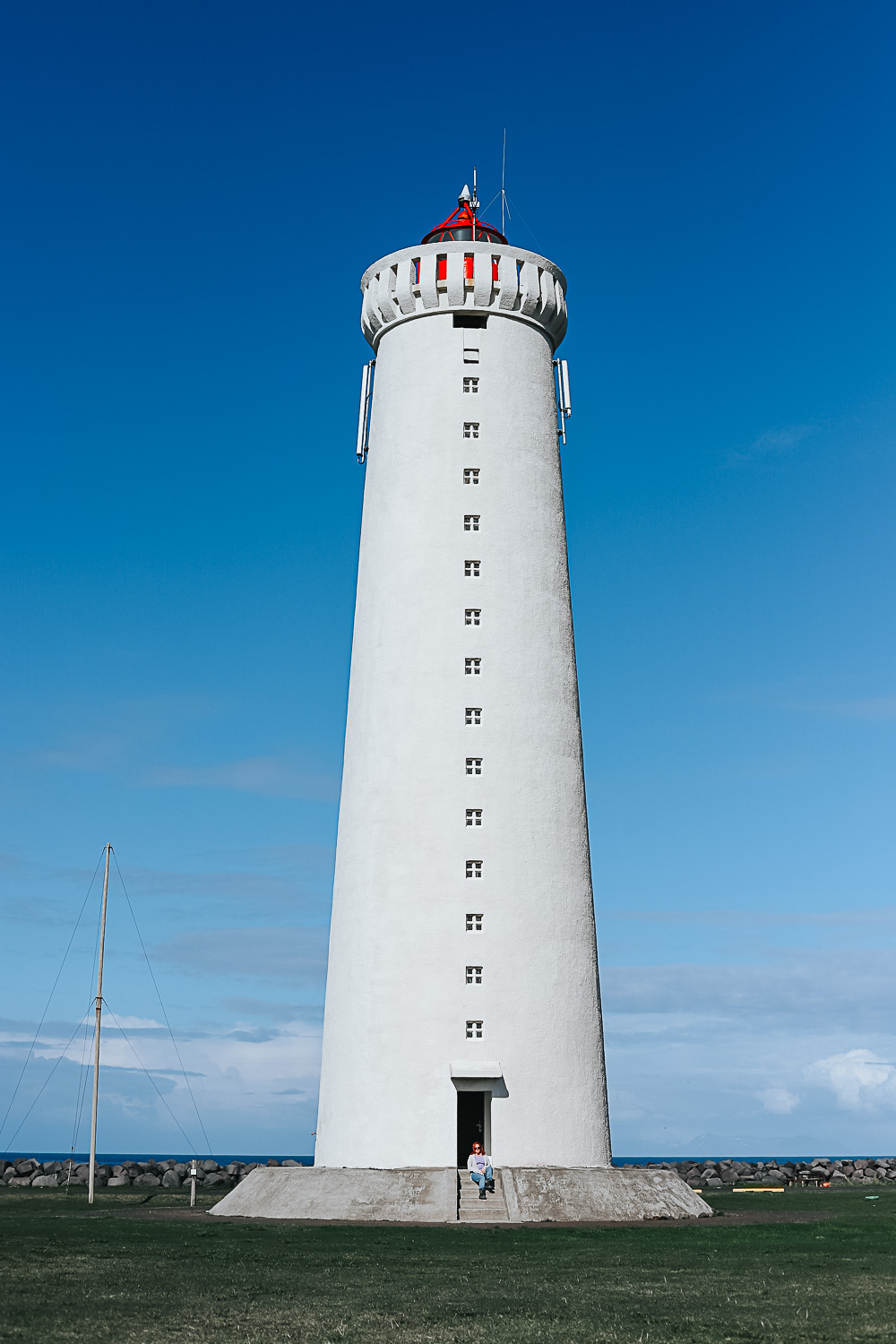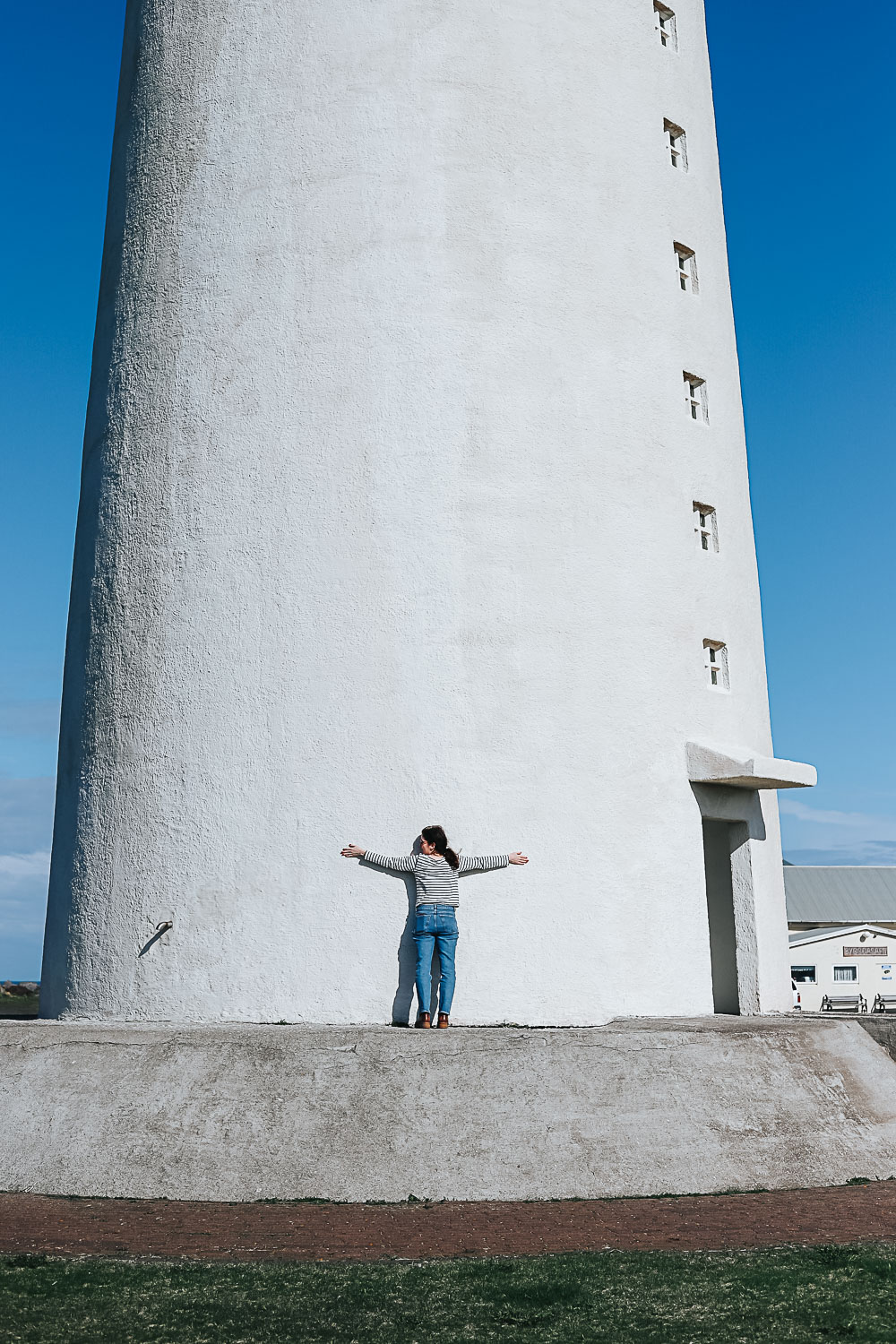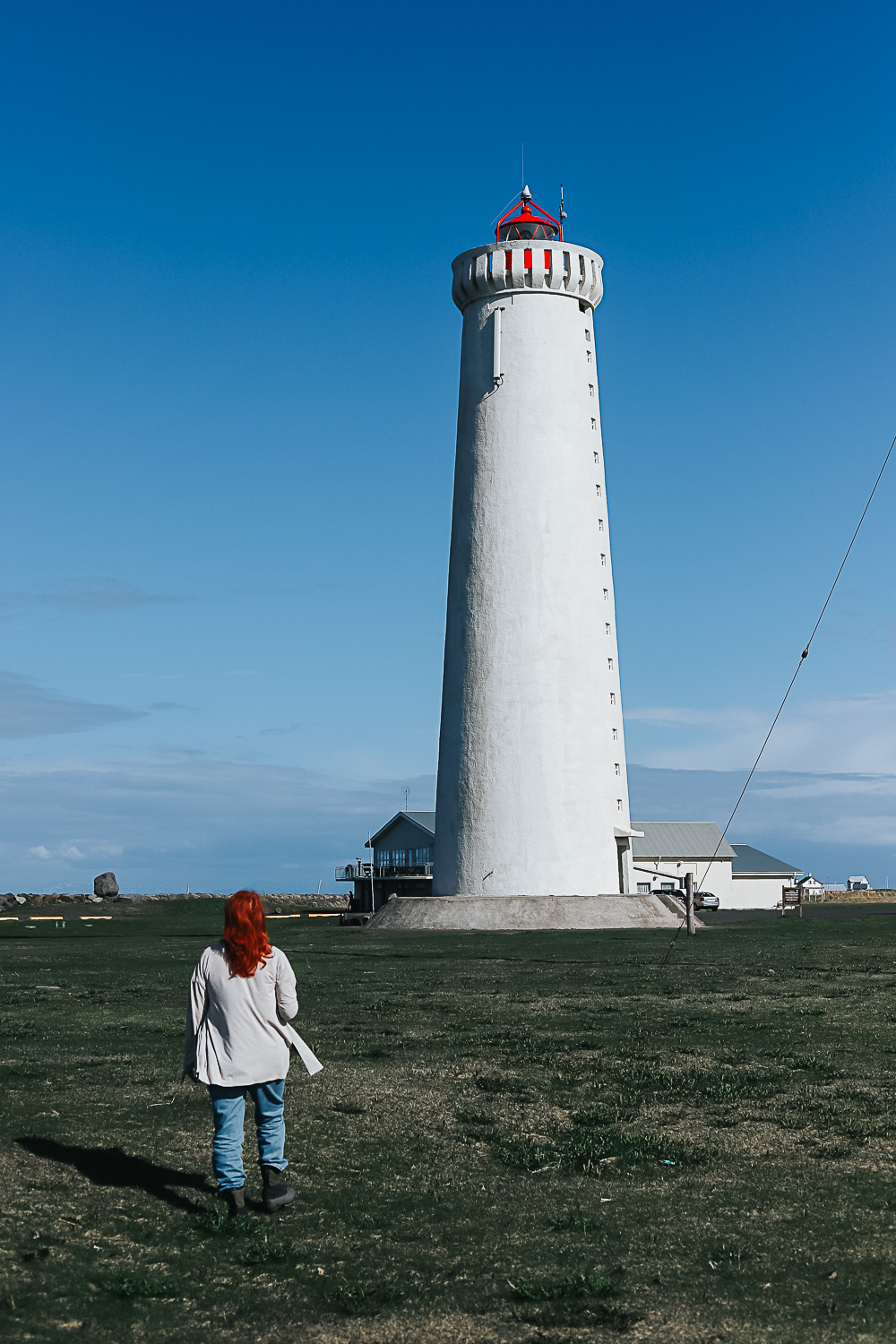 Iceland is also used as a stand-in for other countries
Iceland is popular with sci-fi and fiction as it can so easily portray a post-apocalyptic or alien world, but it's also used as a stand-in for other countries, including Japan, Norway, Greenland, Russia, Canada, USA and even Italy. There are so many fantastic filming locations in Iceland – when you see it, you can't help but be inspired.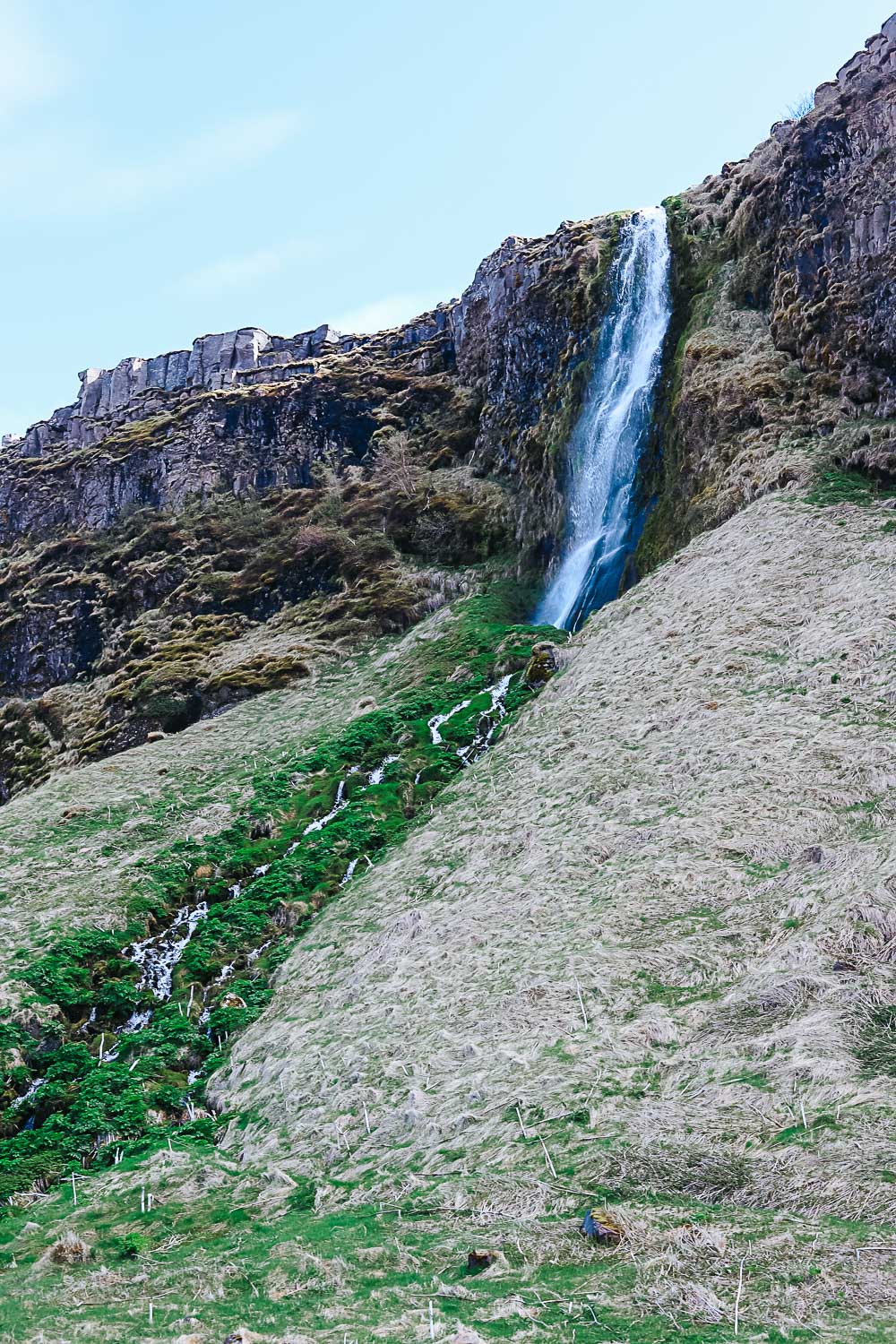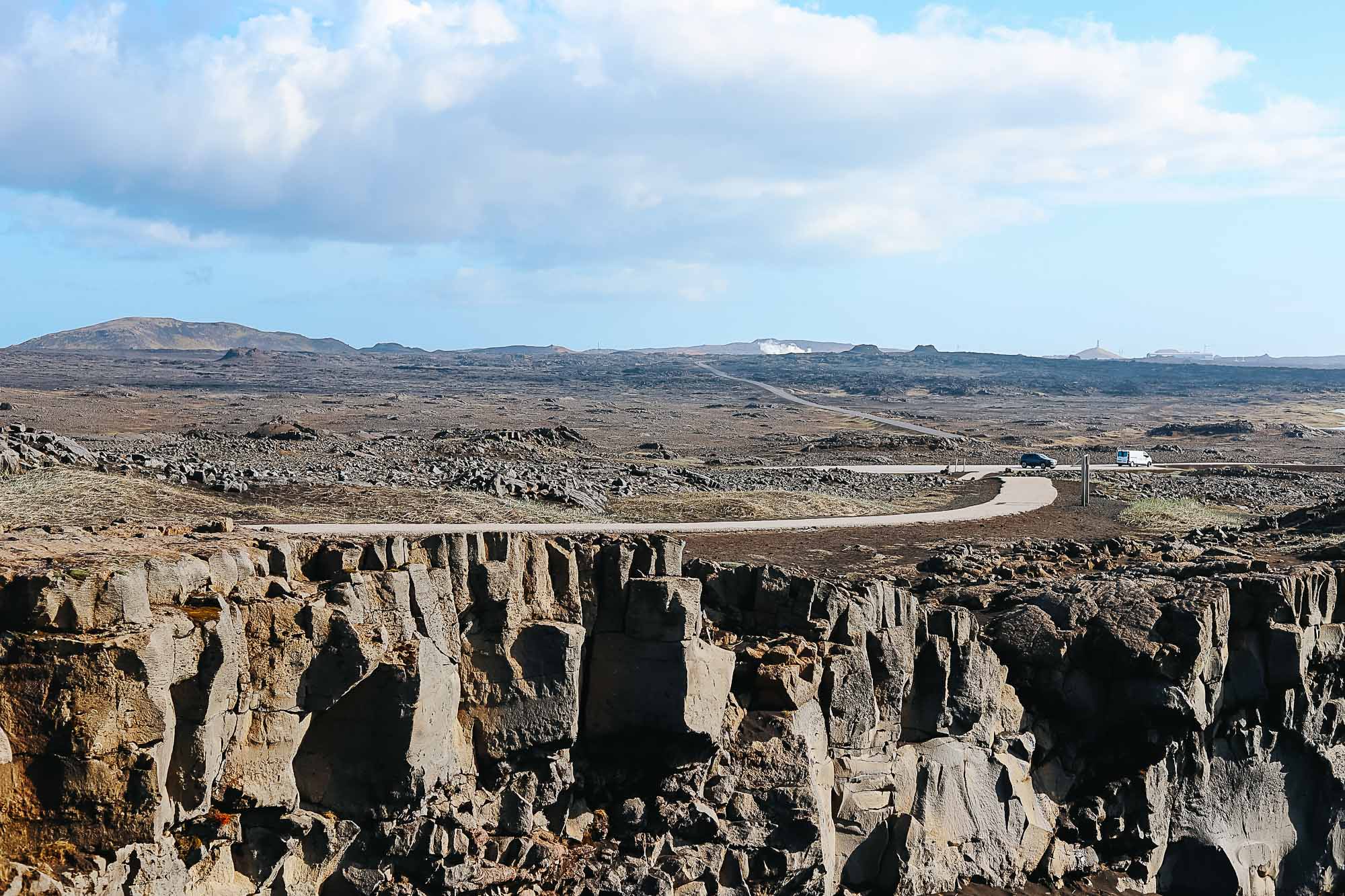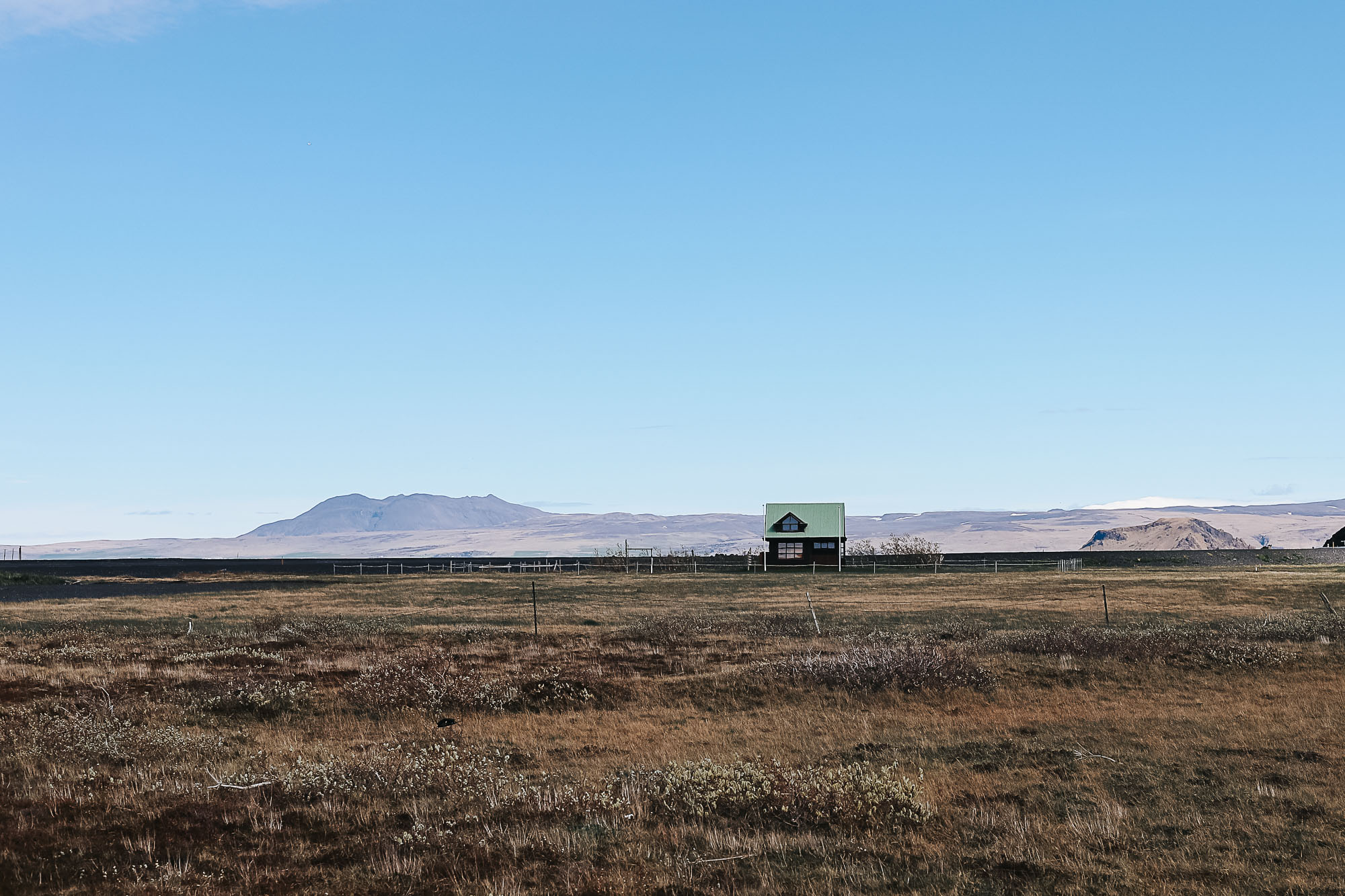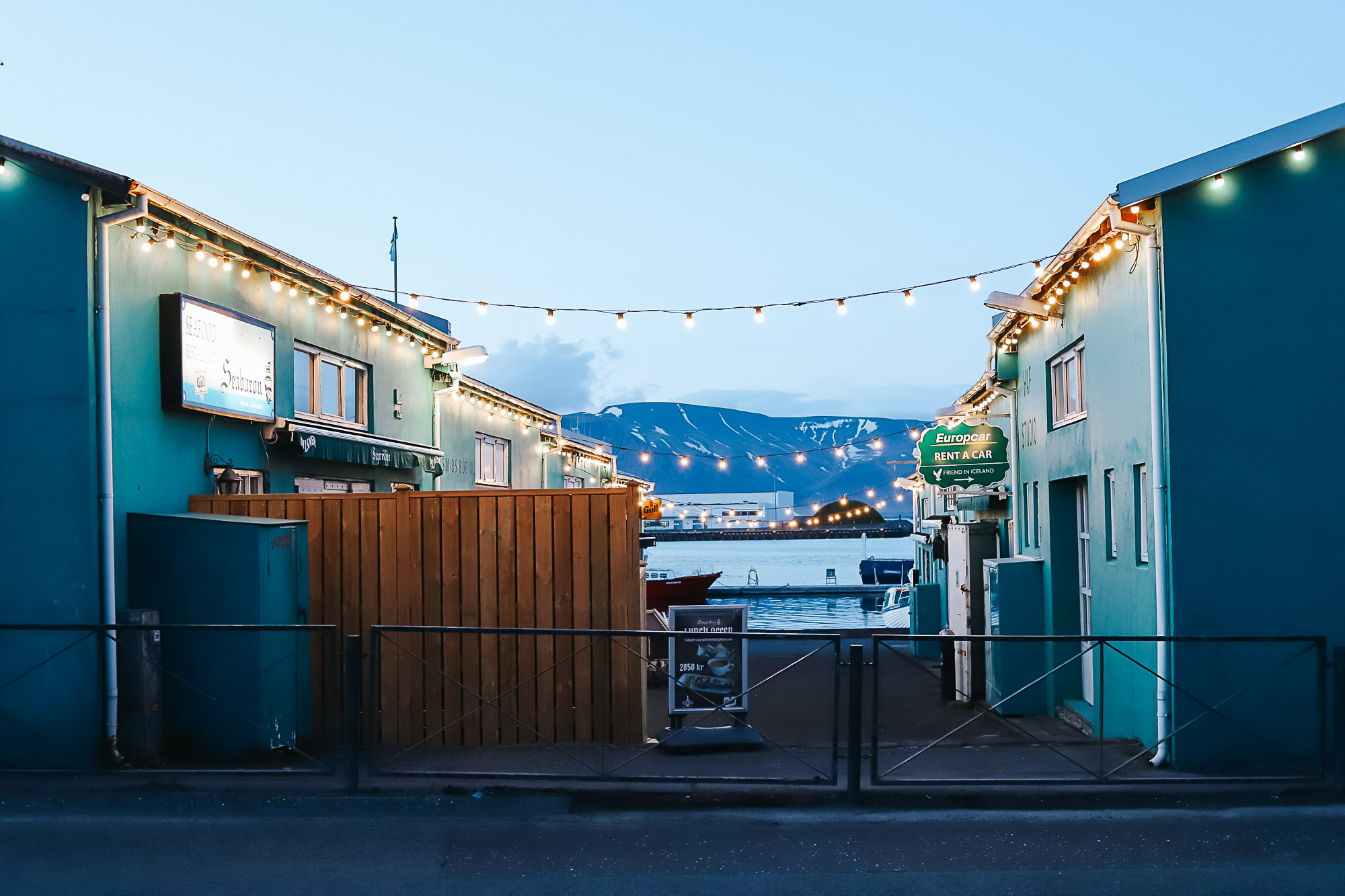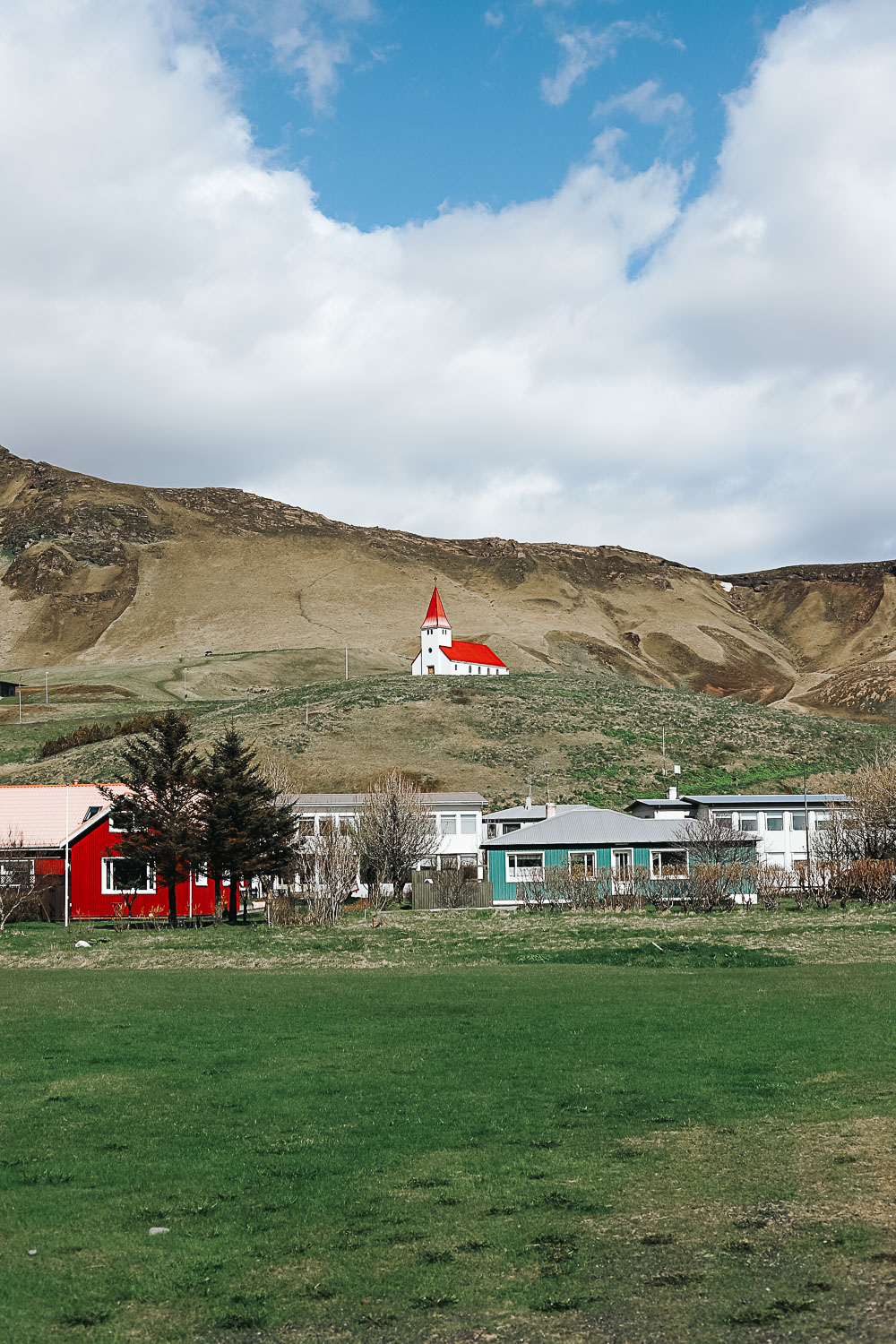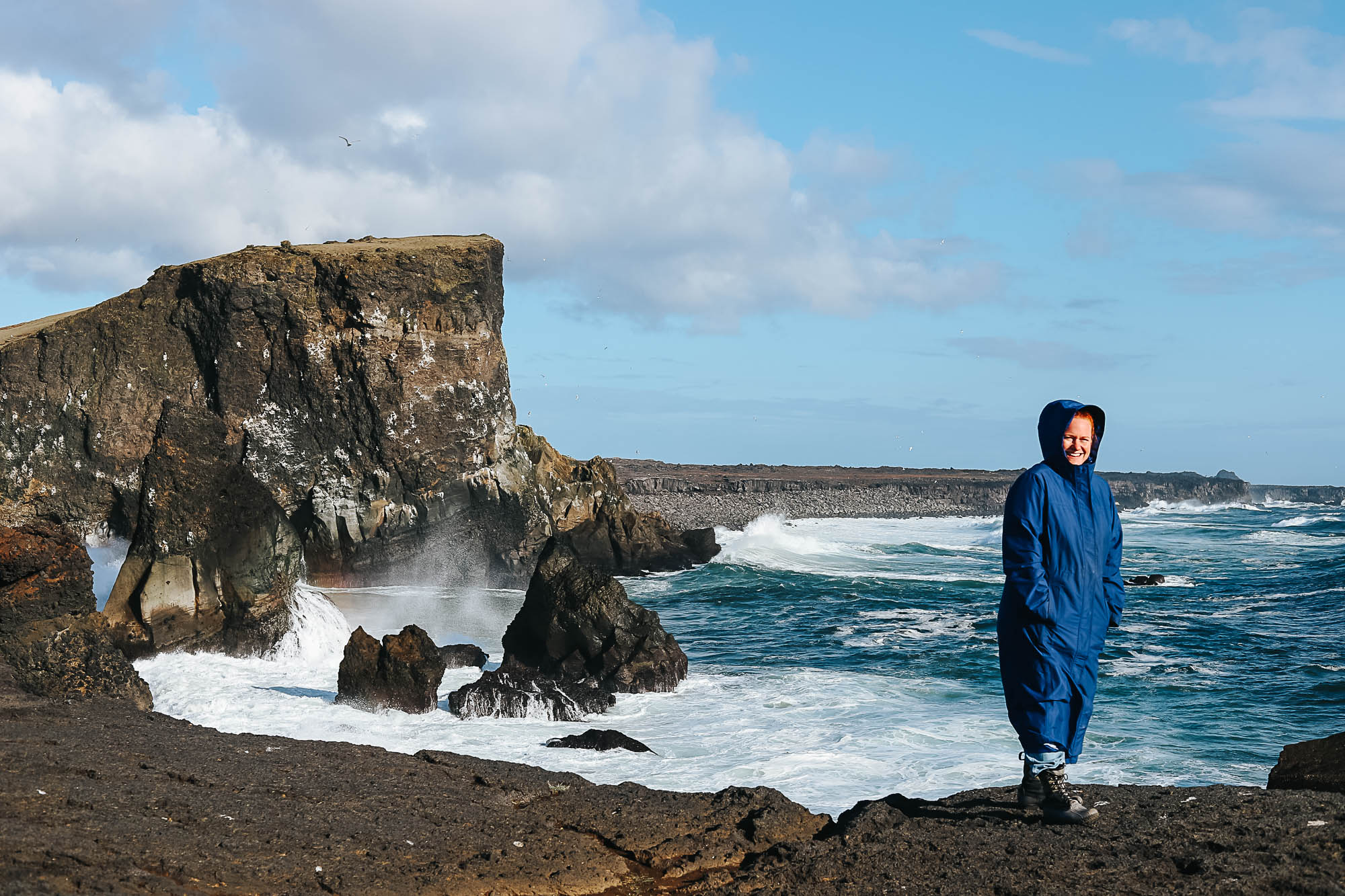 Skógafoss – one of Iceland's biggest waterfalls
Skógafoss is one of Iceland's biggest and most beautiful waterfalls.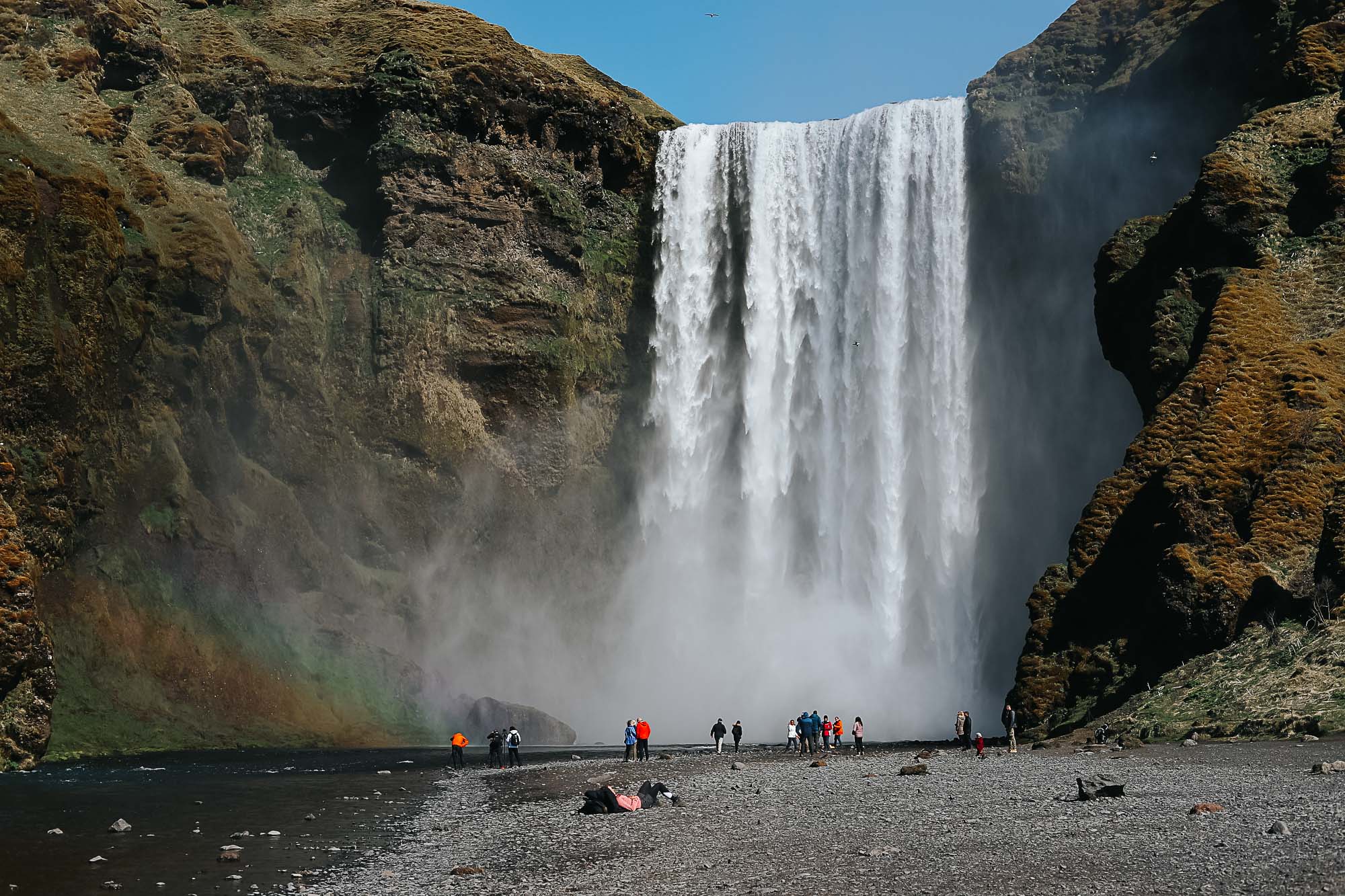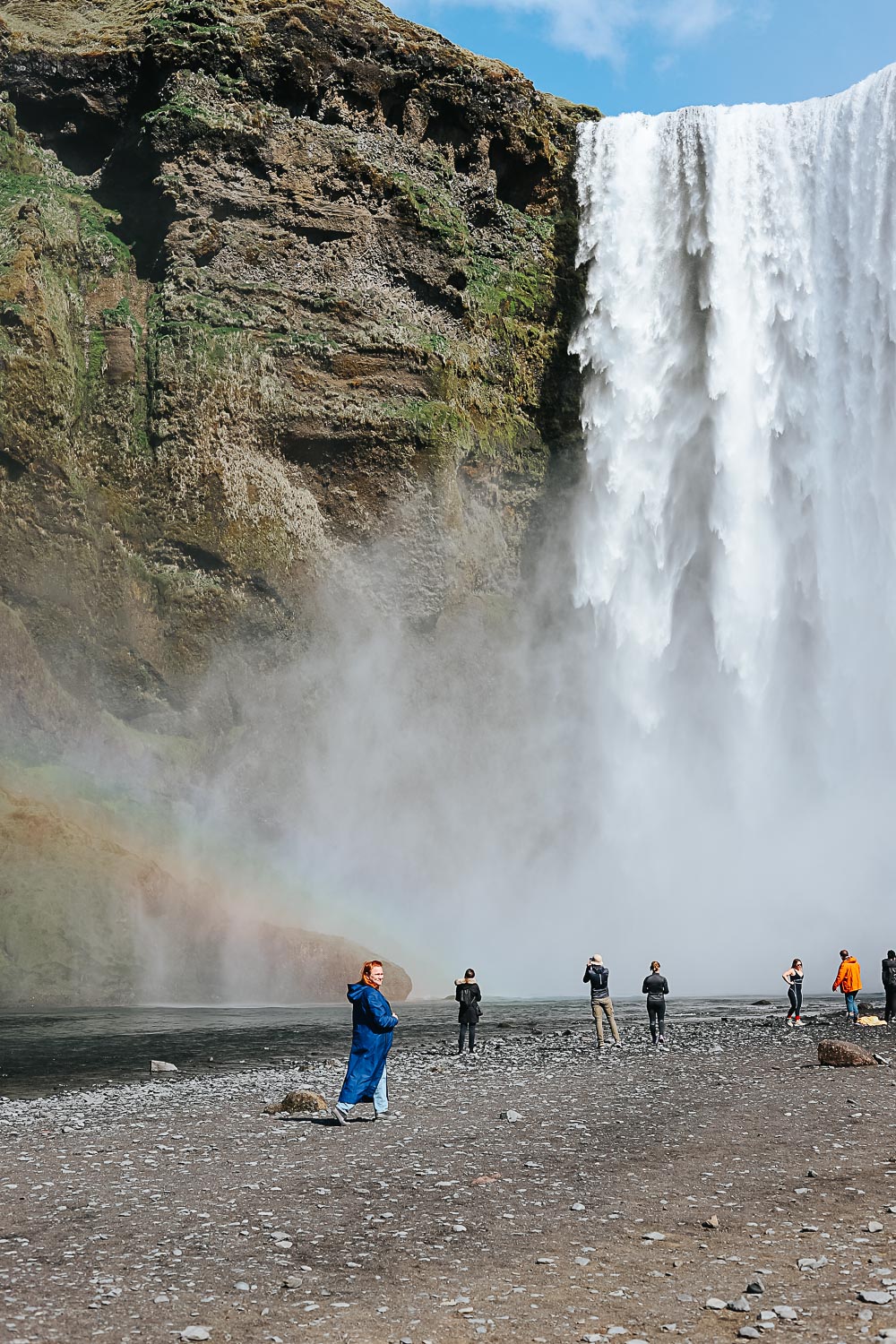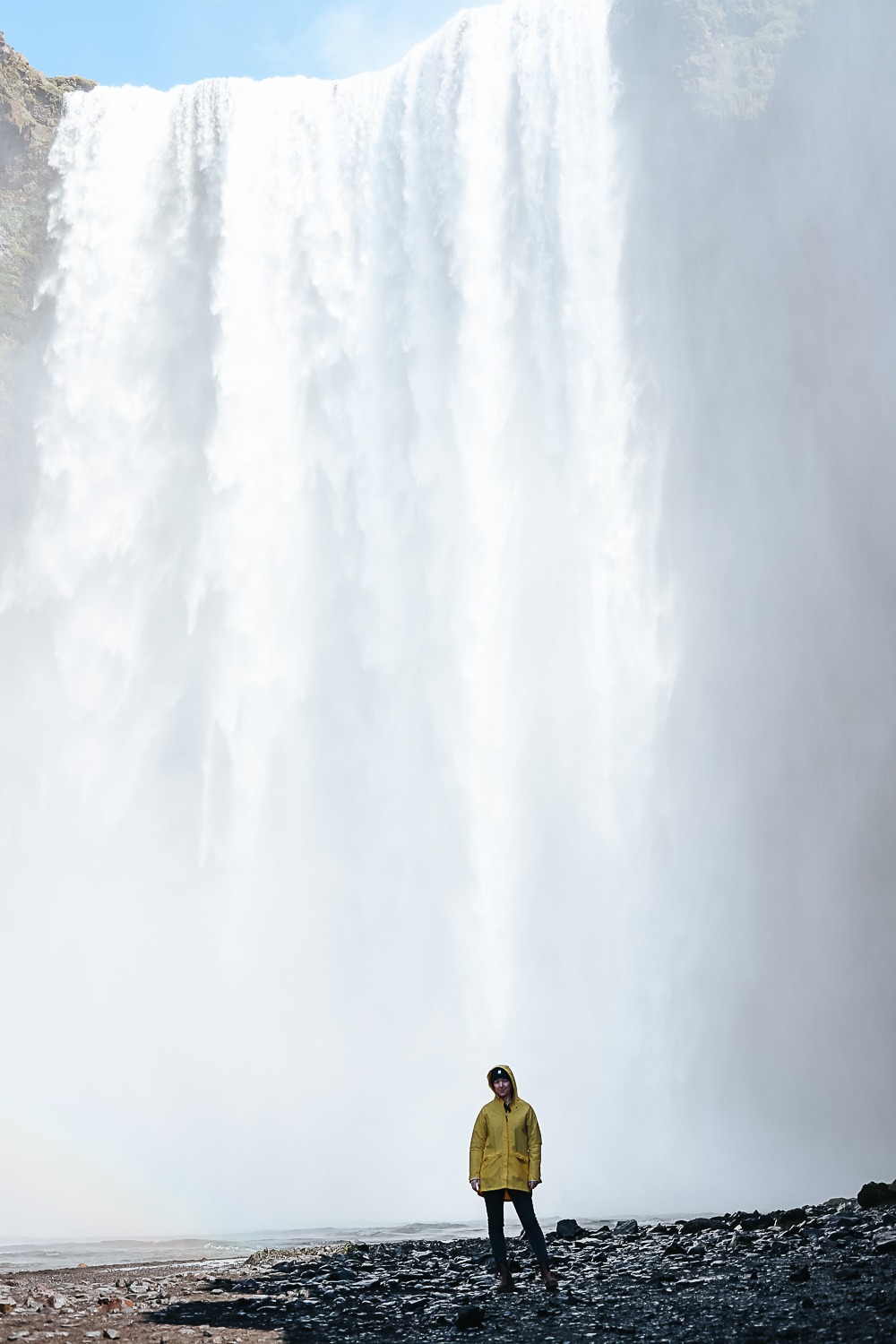 Reynisfjara Black Sand Beach
Maybe the most famous location on the south coast is Reynisfjara Black Sand Beach – and it's easy to see why. Rogue One: A Star Wars Story was partly filmed here as well as scenes for Game of Thrones.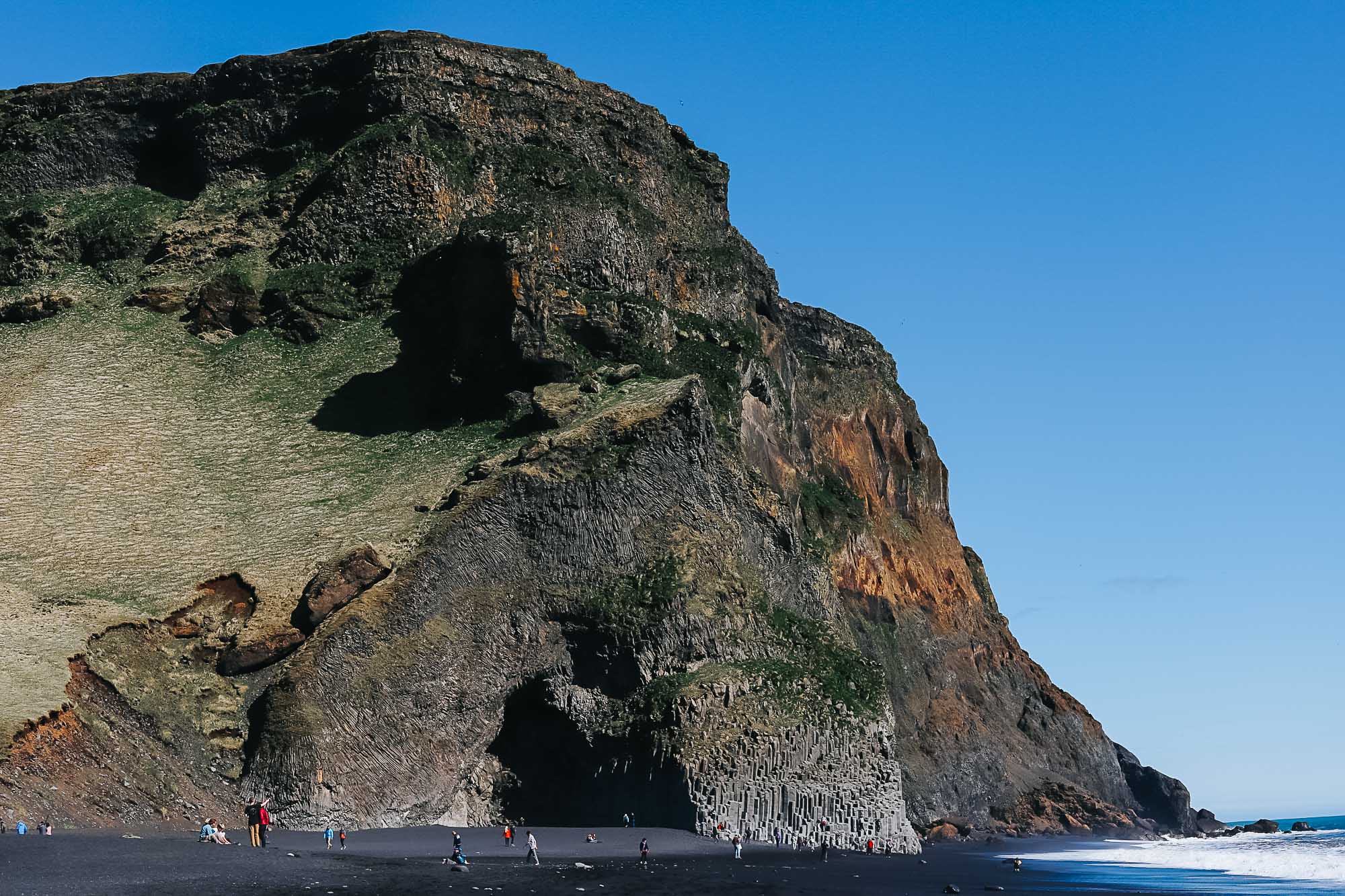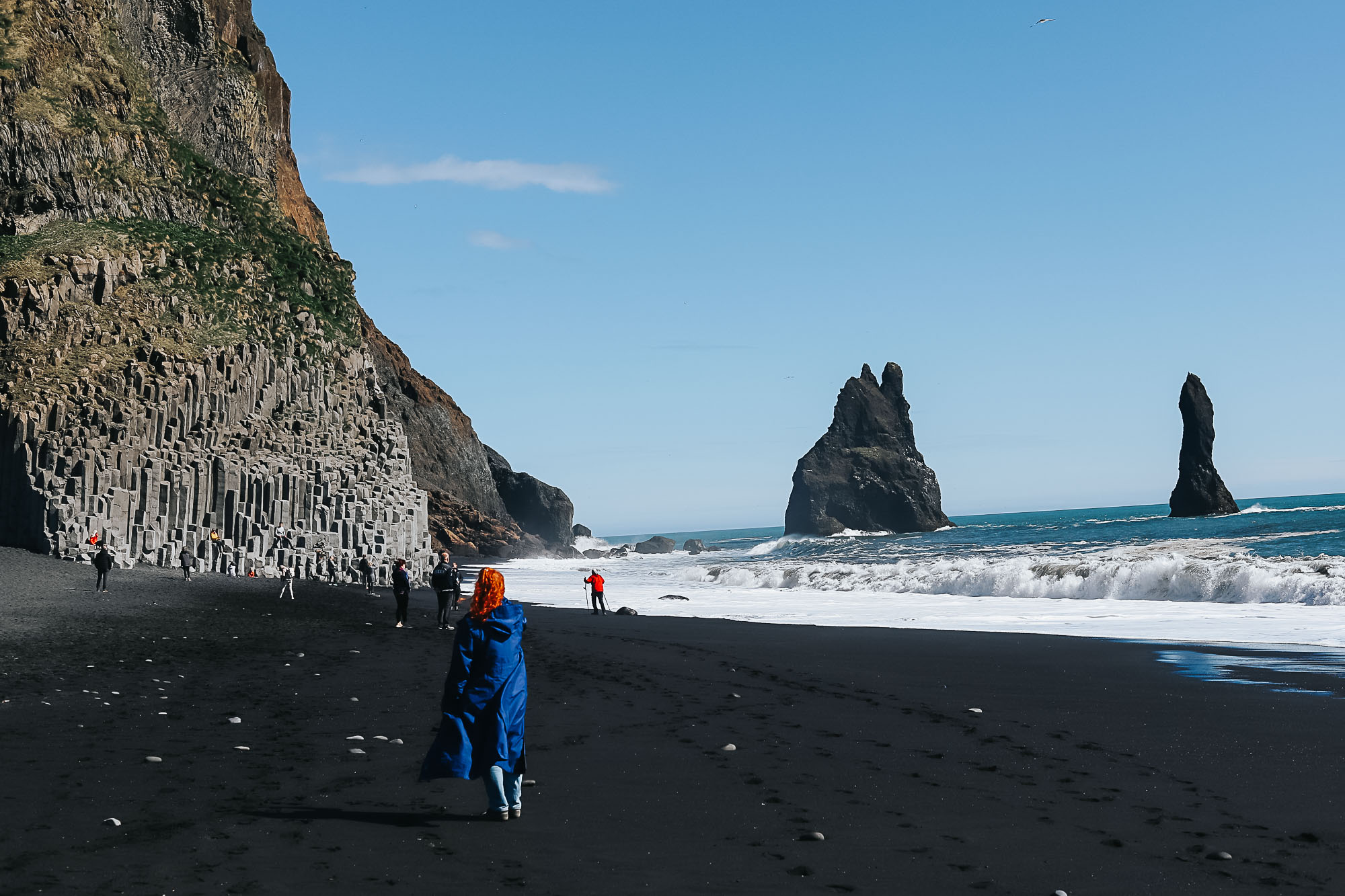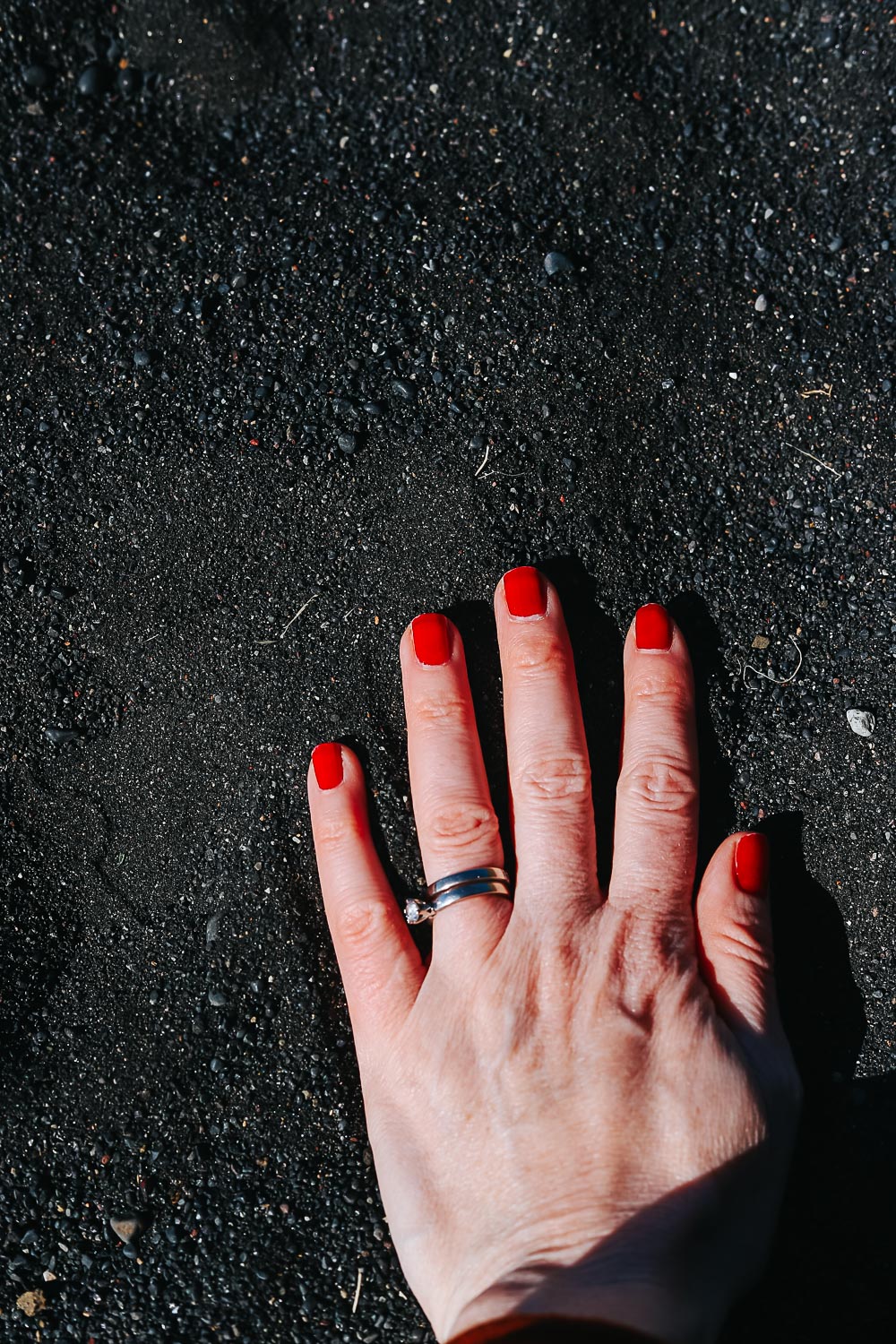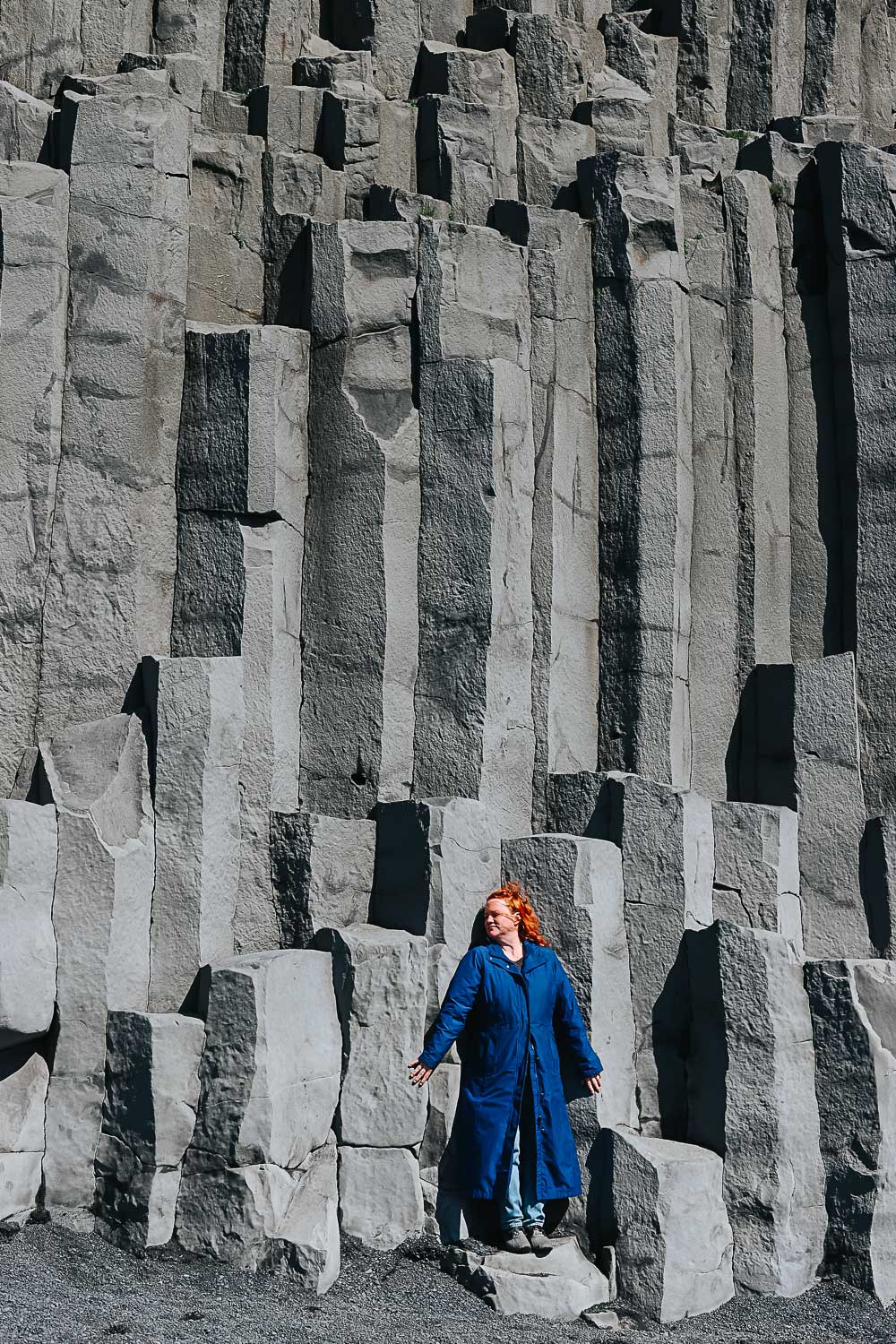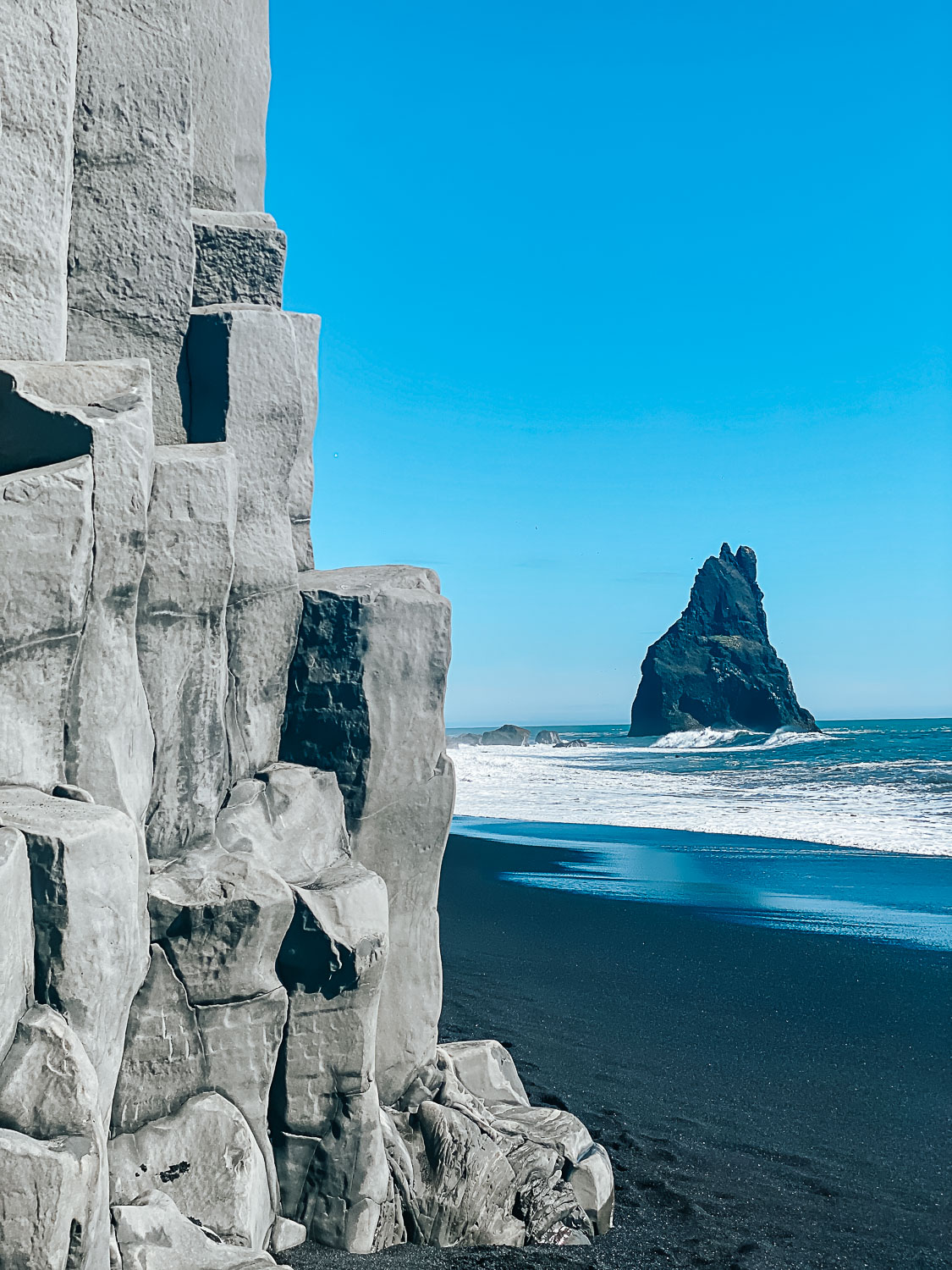 Dyrhólaey
The view by Dyrhólaey is something really special. This beautiful nature reserve offers stunning views of rocky cliffs, the endless black sand beach, and Sólheimajökull Glacier in the distance.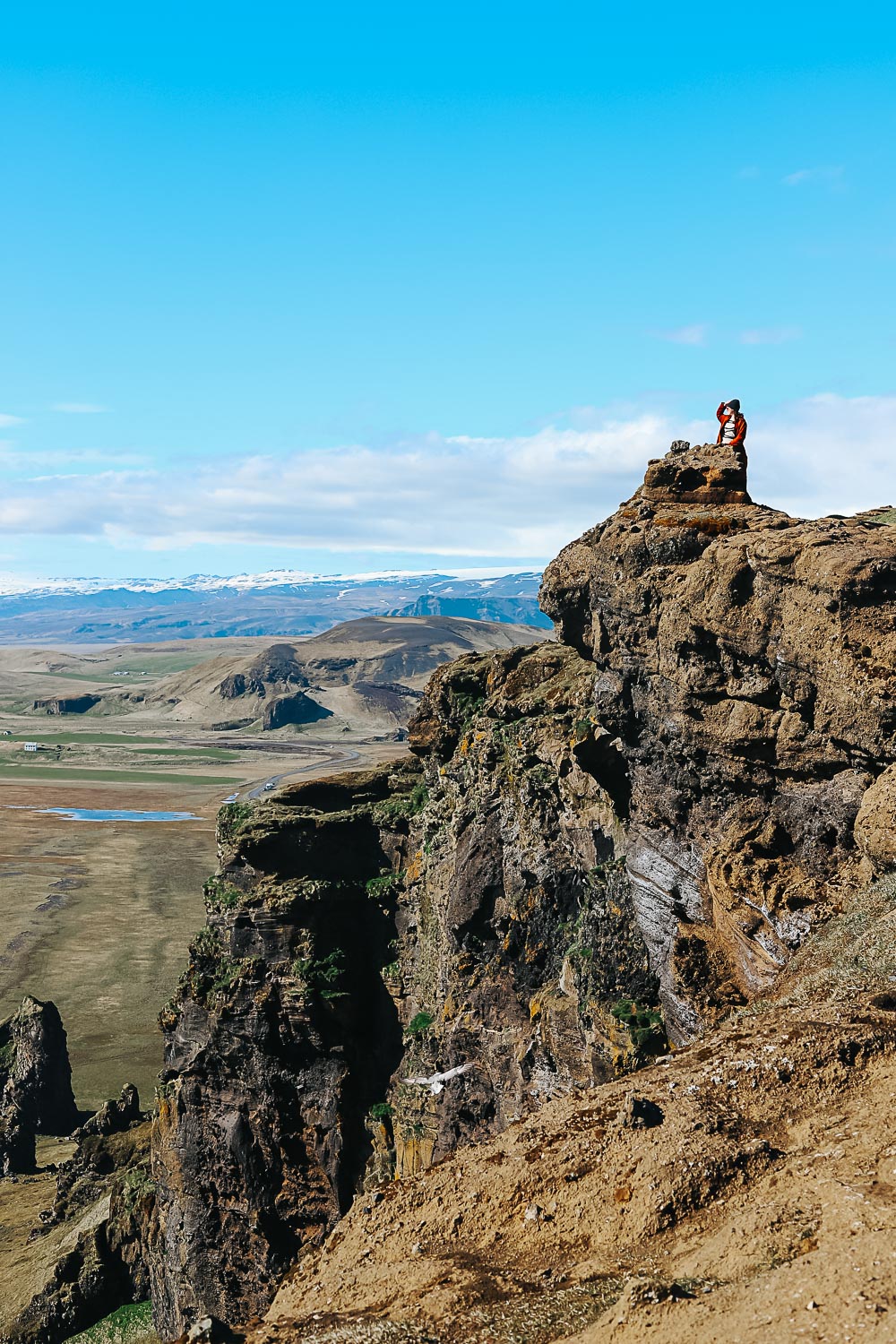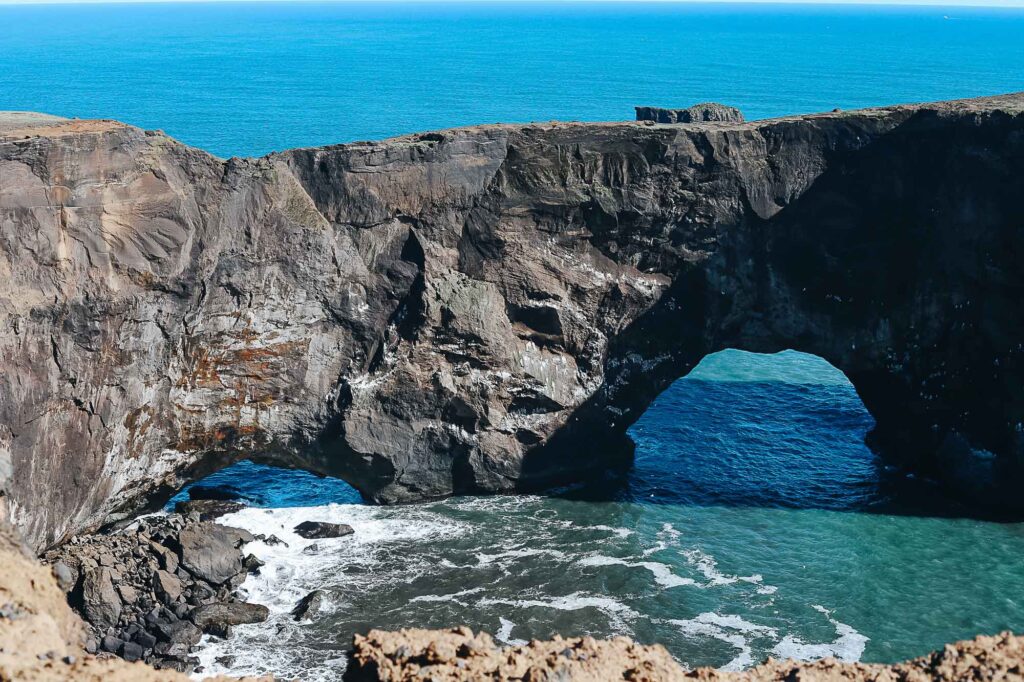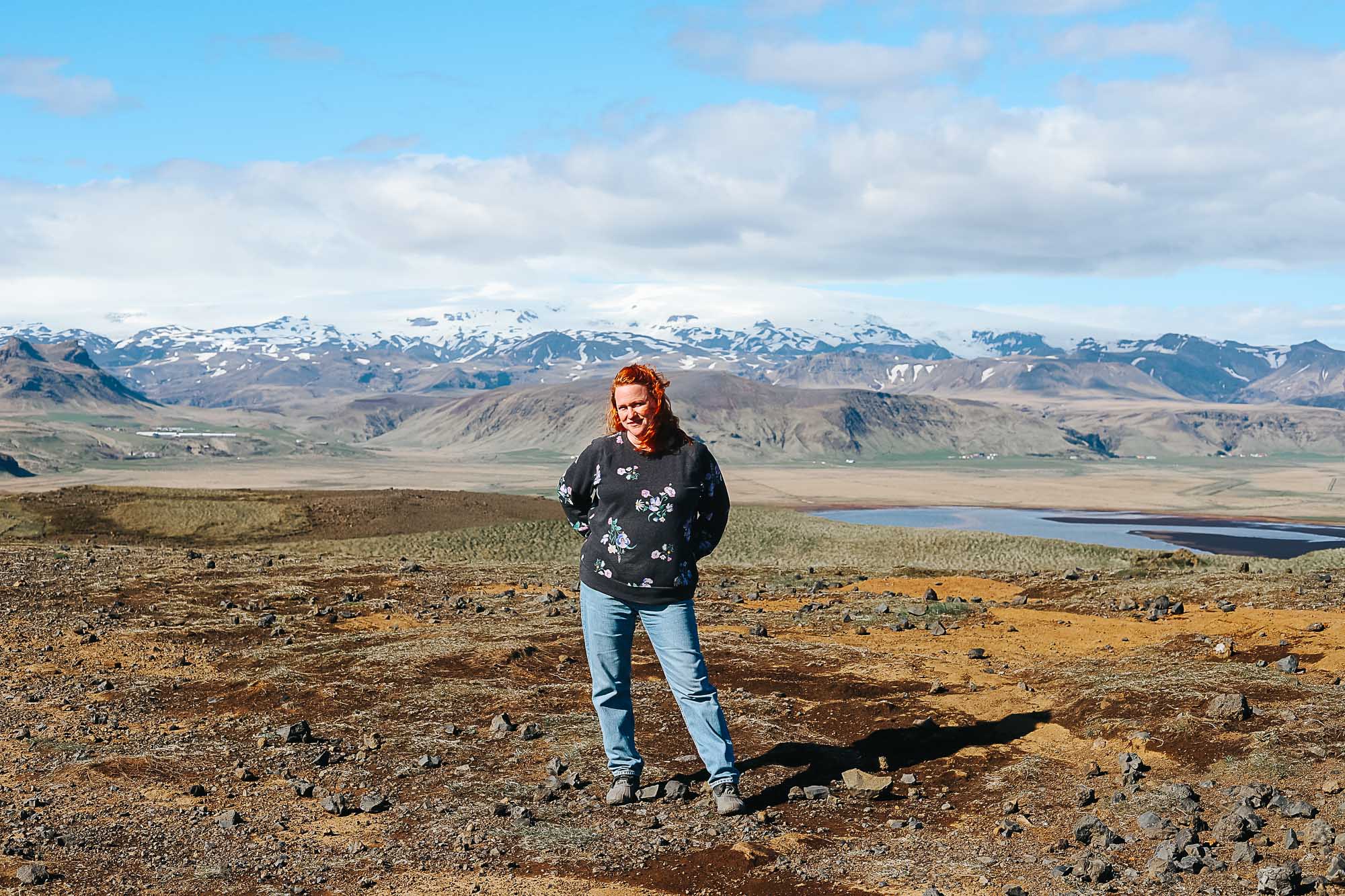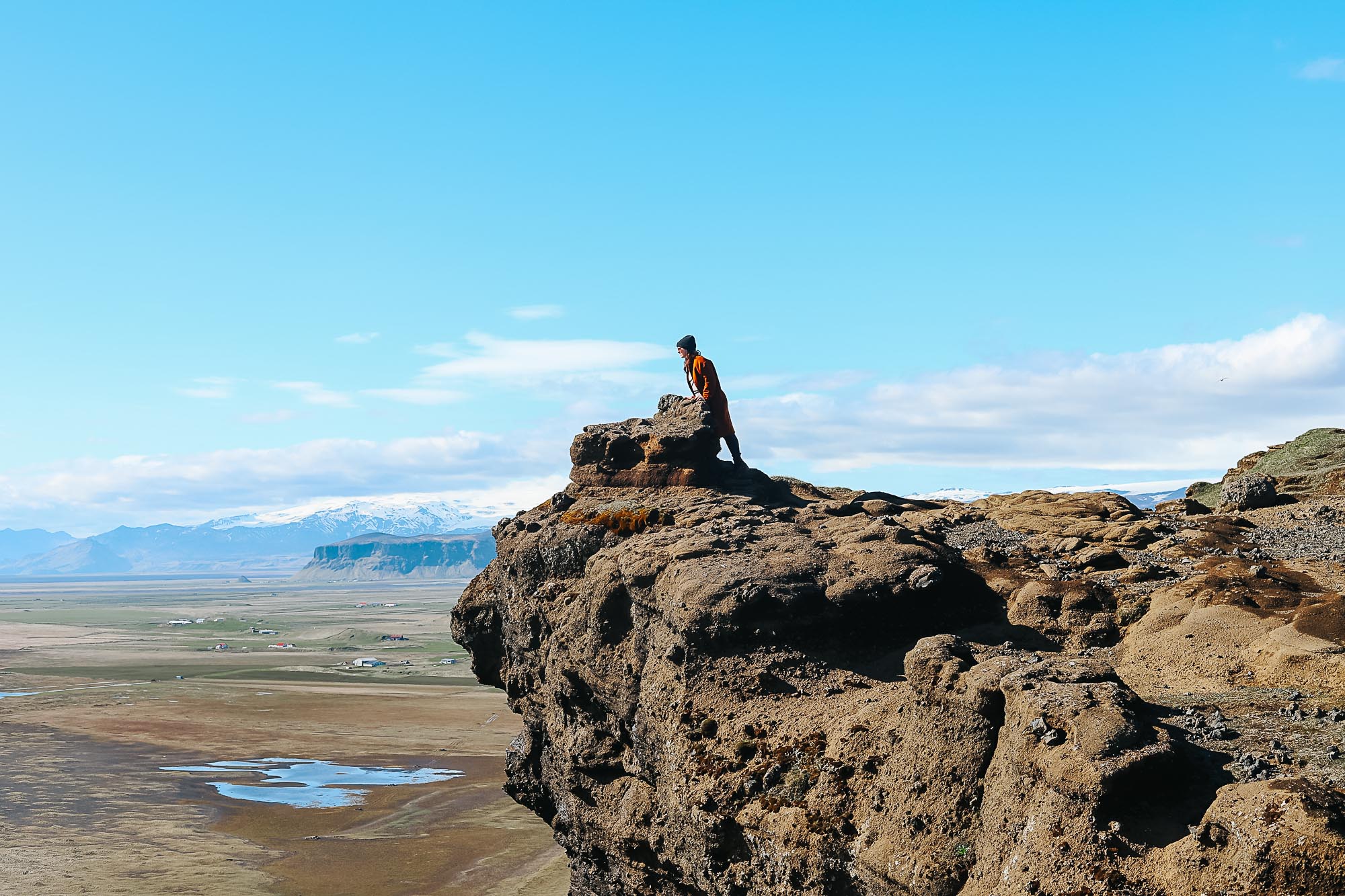 Are you interested in filming in Iceland? Contact us!
For both small and large shoots all over Iceland, Swixer provides:
– Location scouts
– Location Managers
– Permits and logistic help