Interview with the Swixer founder Fatima Lagerås where some quotes where used in an article for KFTV!
Can you tell me about the work you do and the services you provide?
Swixer is a full production service company for film and photography based in Stockholm with branches in the Nordics, Baltics and Poland. We produce content for all platforms and help international clients from all over the world with their shoots. We provide crew, management, locations, equipment, casting, talent, logistic help – anything needed basically. We work with national and international campaigns, fiction, TV, documentaries, branded & corporate videos.

During the past year we've managed a lot of remote productions, most recently the Battlefield 2042 Reveal for EA & Dice, produced by Advncr. We've also done remote shoots on behalf of brands such as IKEA, Microsoft, Mercedes and BBC to name a few.
These remote shots have worked surprisingly well but they do come with a certain nerve sometimes. The Battlefield 2042 Reveal for example was a global remote-directed multicam livestream event with online Q&A's – no pressure there at all haha. In those situations we've been so thankful for having awesome team members who've made these types of shoots successful.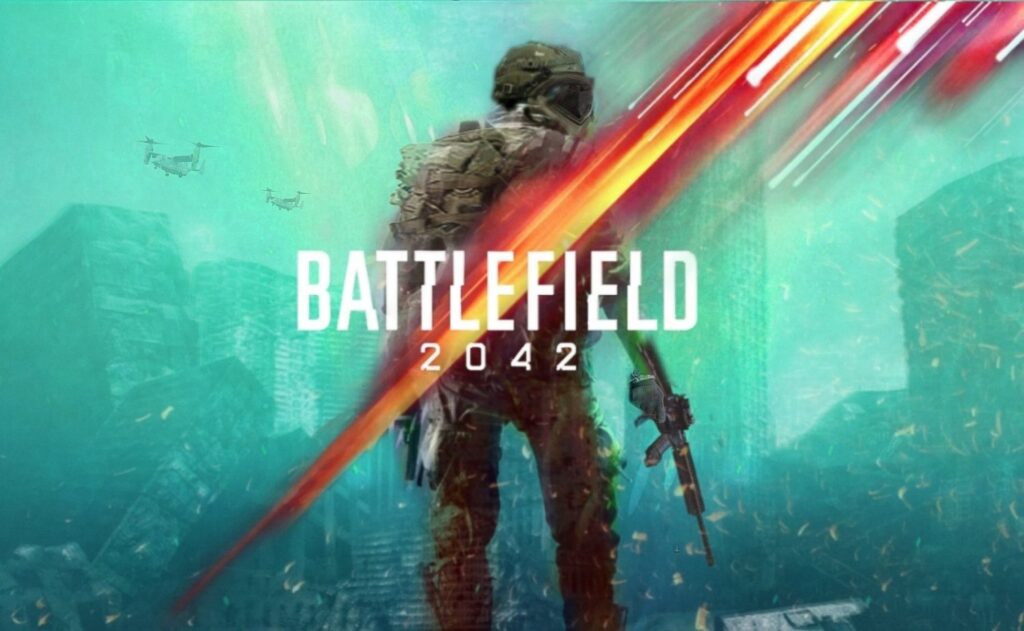 What are you working on at the moment?
We work on a bunch of different, amazing projects right now! In Sweden we're helping the BBC with an adventurous nature documentary involving northern lights, then we have a shoot in the sauna capital Tampere in Finland and another corporate shoot for Google in Norway.
Where are the best places to shoot a film, high-end TV series or commercial in Sweden and why?
It depends on what you're after as there's so much to get in Sweden. Stockholm is built on thousands of islands and the archipelago is amazing! The islands are often easy to access and perfect if you want to shoot landscape sceneries of roads, fields, untouched nature or just a typical Swedish red cottage/village. Then you have the northern lights and snowy landscapes up north of course. We also have great design, both modern and retro as well as typical architecture, ranging from medieval to contemporary.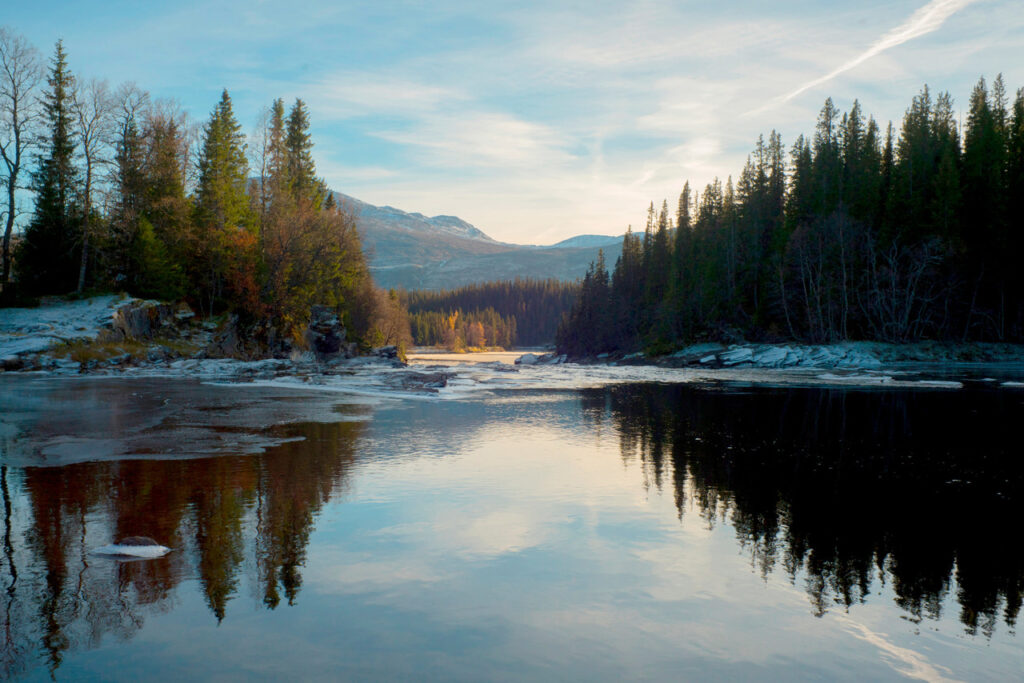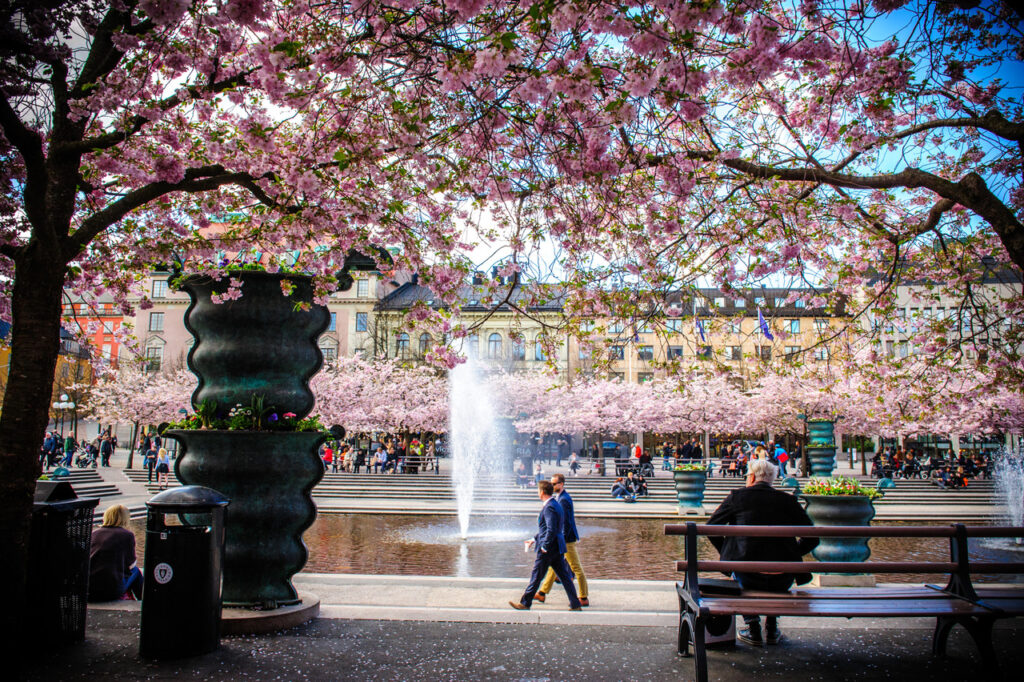 Can you tell me about the variety of locations on offer in Sweden? Can they double for other countries?
In the city we have corners that look like New York, Paris, Oslo, Copenhagen etc. We also have different types of forest close to Stockholm city and the archipelago. It's really easy to film in Sweden! You don't need loads of permits and if you do, you can get them fairly quickly. We also keep really high quality when it comes to both crew and equipment. Our nature and design are also great reasons to shoot in Sweden.

Is it easy to get permission to shoot in Sweden? What is the process for applying and who to?
Yes it's easy. You apply for a permit with the police and in some cases the traffic office. Swixer can help out with the application process and will let you know if a permit is needed or not. It's recommended to submit applications well in advance. No permit is needed if you're just shooting hand hold and don't put down a large amount of equipment on the ground.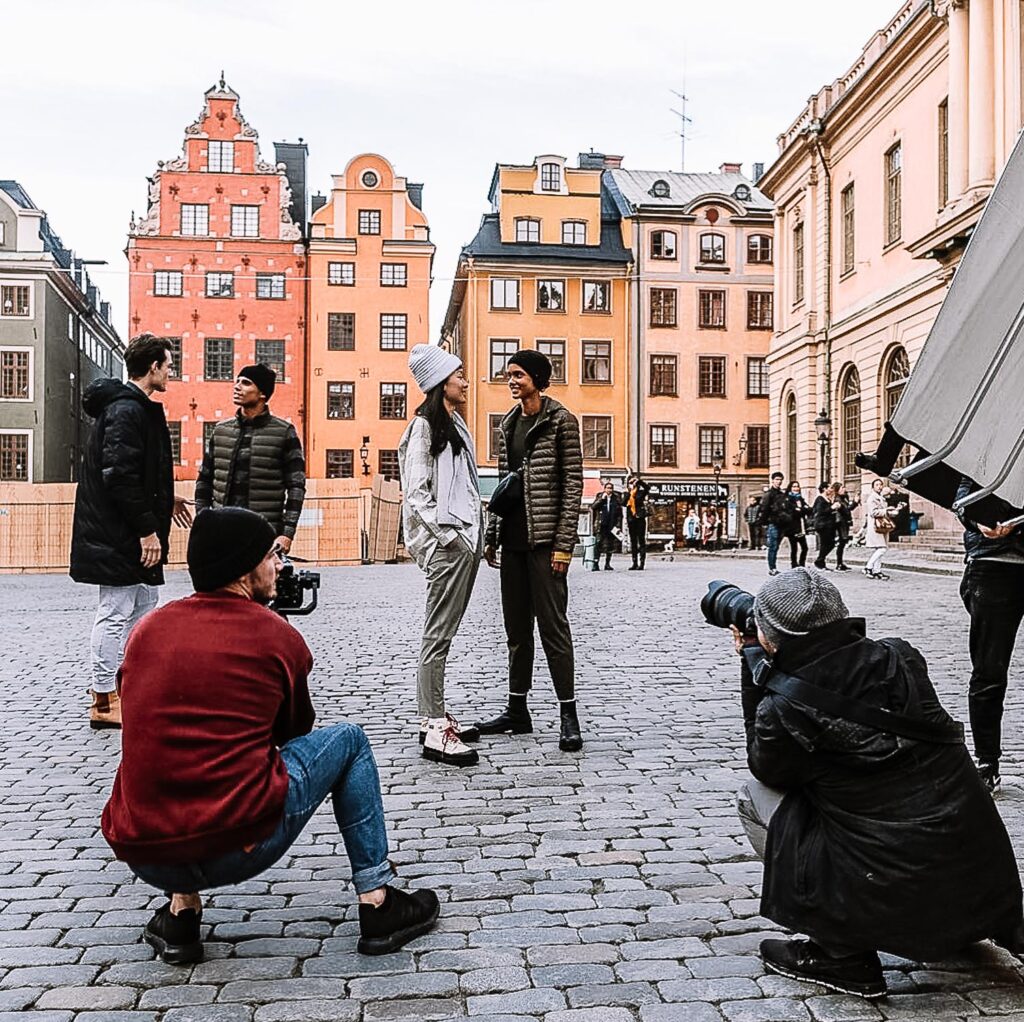 What facilities are available in Sweden (Studios, sound stages etc)?
Sweden is standing at the front line when it comes to production facilities. At Swixer we provide everything needed for both small and big scale productions. We help out with booking of studios, sound stages, equipment, professional crew, talent, locations etc – you name it.
One important note about booking locally is that not only do one keep ones budget down by doing so – booking locally is also a great way to save the planet from unnecessary flying. You don't have to fly over loads of crew and equipment because you'll find it here and it comes with a really high standard!
How experienced are the local crew and are there enough of them? Can they handle a few major productions shooting in the country at the same time?
Sweden has a highly developed ecosystem for both domestic and international media production, with professional crews and quality equipment, and has the capacity of juggling several major productions in parallel. An example of bigger films that been shoot at the same time are The girl in the Spider´s Web, Netflix-Quicksand and Stockholm Syndrome.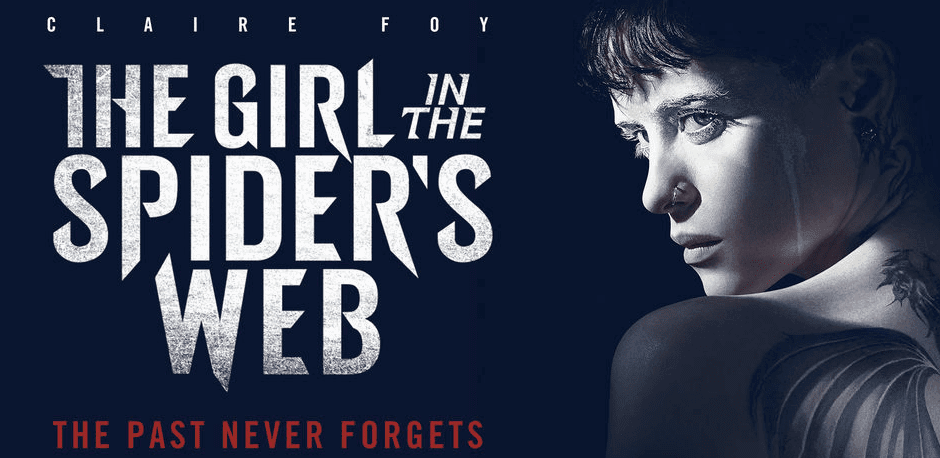 What financial incentives are available and how do producers access them?
The Swedish government has finally decided to introduce production incentives and they will take effect from 2022. More information regarding this will be announced within a short period of time.
What would international producers need to bear in mind when shooting in Sweden? (eg need a local co-ordinator? Bring their own equipment? Restricted access to certain places? Support from the Film Commission? etc)
It's easy to shoot here and getting access to places! You can go ahead and shoot pretty much everywhere without a permit unless it's private area of course or a protected area. In general I'd say partnering up with a local producer / service company like Swixer is key. It saves time, money AND the climate. Getting that valuable local knowledge on how to go about with certain things simplify things.
What do you see as some of the key issues affecting the filming world at the moment? (eg lack of studio space, the impact of the streaming giants, climate change, better training of crew required etc.
We've noticed that the streaming giants have become bigger buyers (Swixer have worked with Netflix and Apple TV+ for example) which is fun. In general, I think it's a positive thing for the production world that quality films and TV series get more resources, viewers and platforms.
When it comes to climate change, the worry is that we keep flying crew and gear overseas like it's business as usual when it's not. We believe in a more remote way of working even after corona. If the country you're filming in offers professional equipment and crew, use it! And require that your service partner (as much as possible) only use eco friendly sub vendors when it comes to catering, transport options etc. I would love to see more climate discussions in the filming world!