2022 will be the first year with film production incentive when filming in Sweden
Swixer is very happy to announce to you the great news that the Swedish government is working towards introducing a first country-wide film and TV production incentive worth 25% of eligible spend. Recently is was decided that 2022 will be the first year of the incentive!

More information to be announced soon
At this point, the preliminary date is set to September this year. In the government's budget for 2022, 100 million Swedish Krona (approximately 9 485 000 euros) is set aside for the production incentives. Beyond this, there isn't a lot of official information regarding this, but as soon as we learn more about the details we will announce them!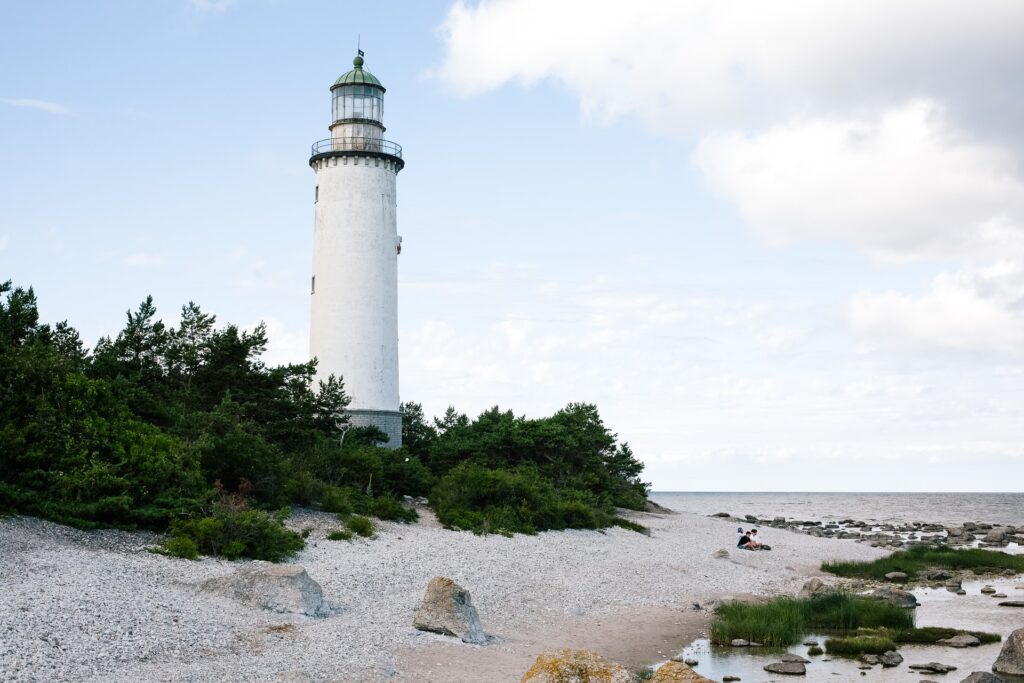 Great values with film production in Sweden
We see this as a clear message that the government sees great values ​​with film production in Sweden and we are so excited to finally share this with you!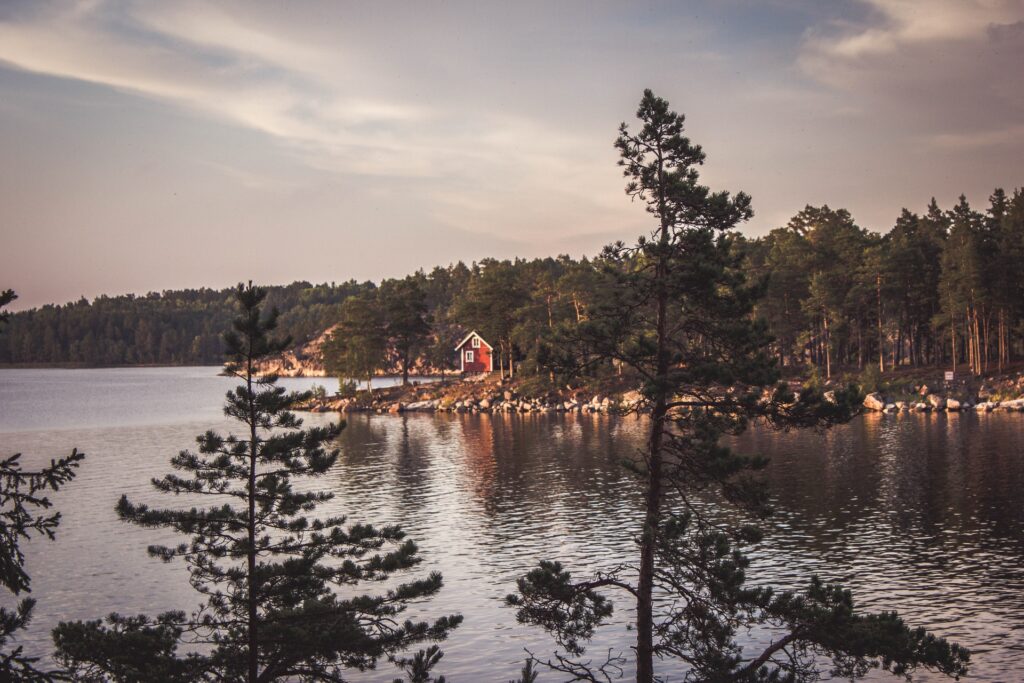 Filming in Sweden – here's all you need to know!
Here on the Swixer blog you'll find a brand new post with facts and guidelines when it comes to filming in Sweden. On the blogpost you will be able to read about the Swedish culture, transportation, permits and much more. You'll also find a lot of inspiration when it comes to locations in Sweden. Sweden really has a smörgårdsbord of various scenic locations!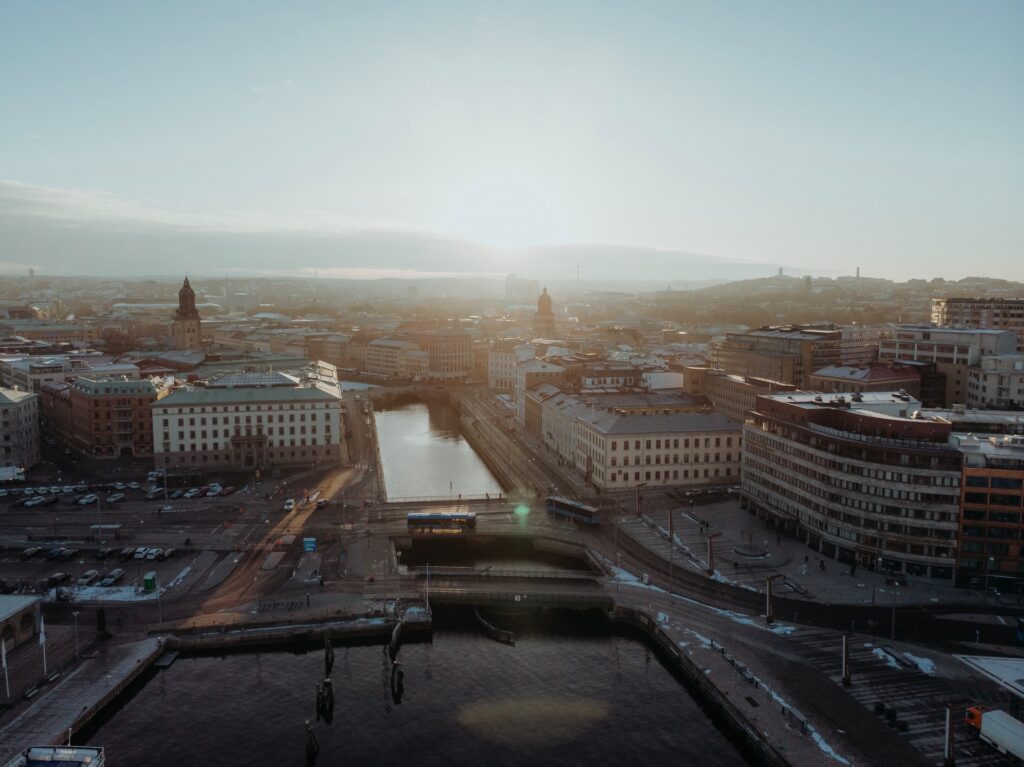 Sign up to our newsletter!
Do you want more news regarding the film production incentive in Sweden? And perhaps about other fun things that's going on at Swixer? Sign up for our newsletter here!