Filming in Sweden – general guidelines
Are you planning to film in Sweden? Good for you! We're pretty sure you will love what Sweden can offer in terms of locations, production services and permits. Here are some quick facts and guidelines that might be of help!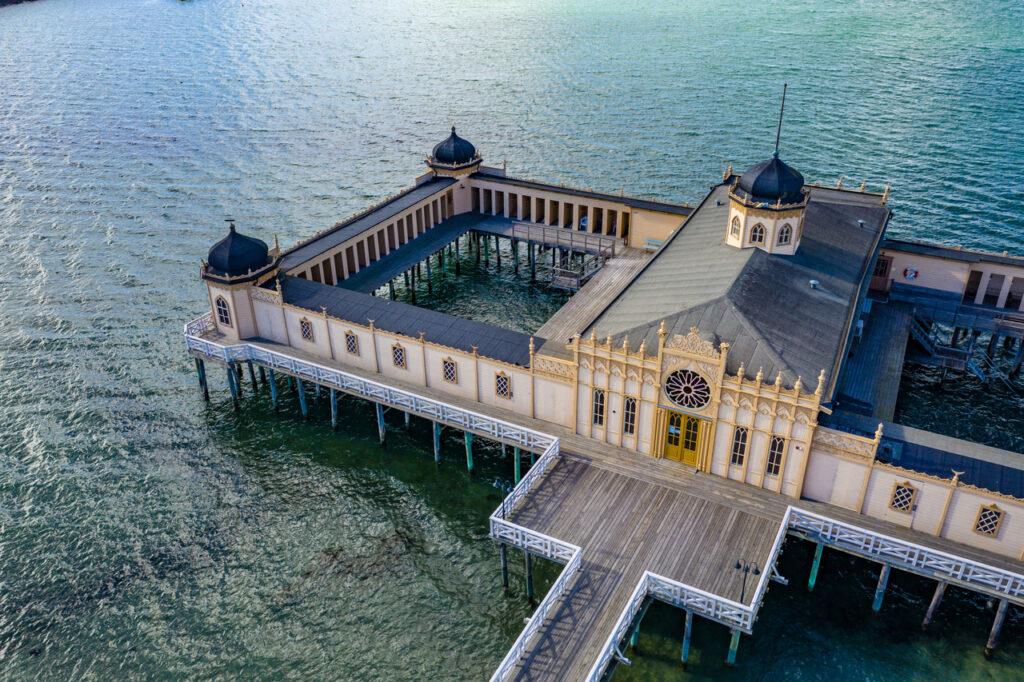 Swedish production/Culture
Everyone speaks English pretty much fluently, and there are a lot of expats from all over the world, too. Production and professional standards are high (Swedes are known to be very punctual!), but it's a relaxed, friendly culture – just make sure there's coffee on set to take a fika from time to time! It's easy to rent high quality equipment with the latest technology as Sweden is also very tech-forward.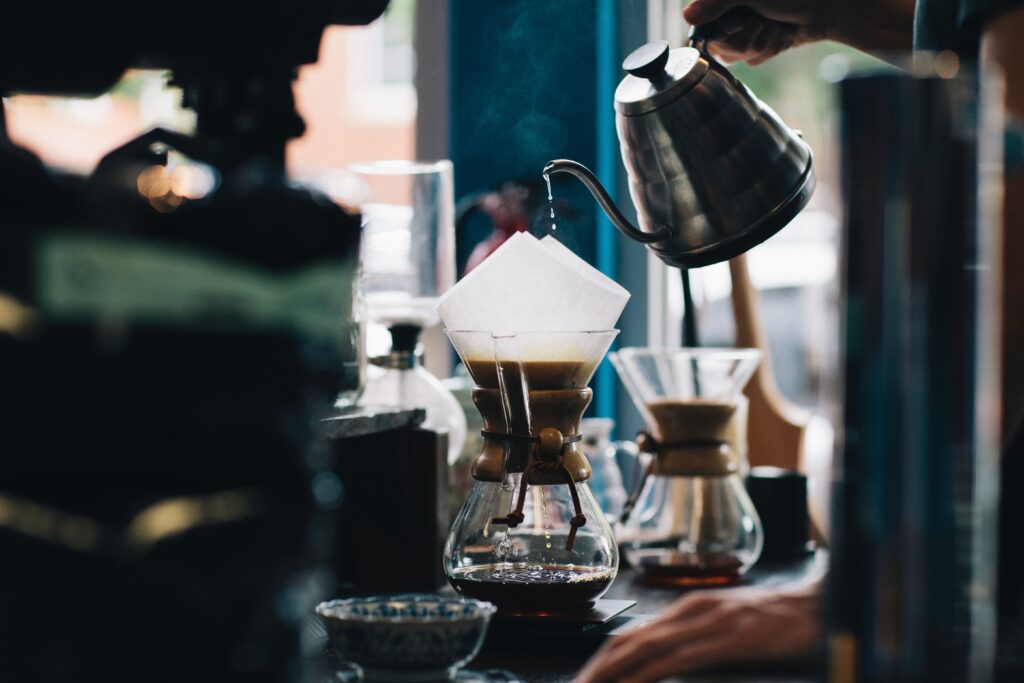 Transportation
In Stockholm: Car rentals are easy, parking isn't – but just leave that to us. Subways, busses and trains are very efficient, and now you can pay with a chip credit card or smartphone so you don't even need to buy a transportation card.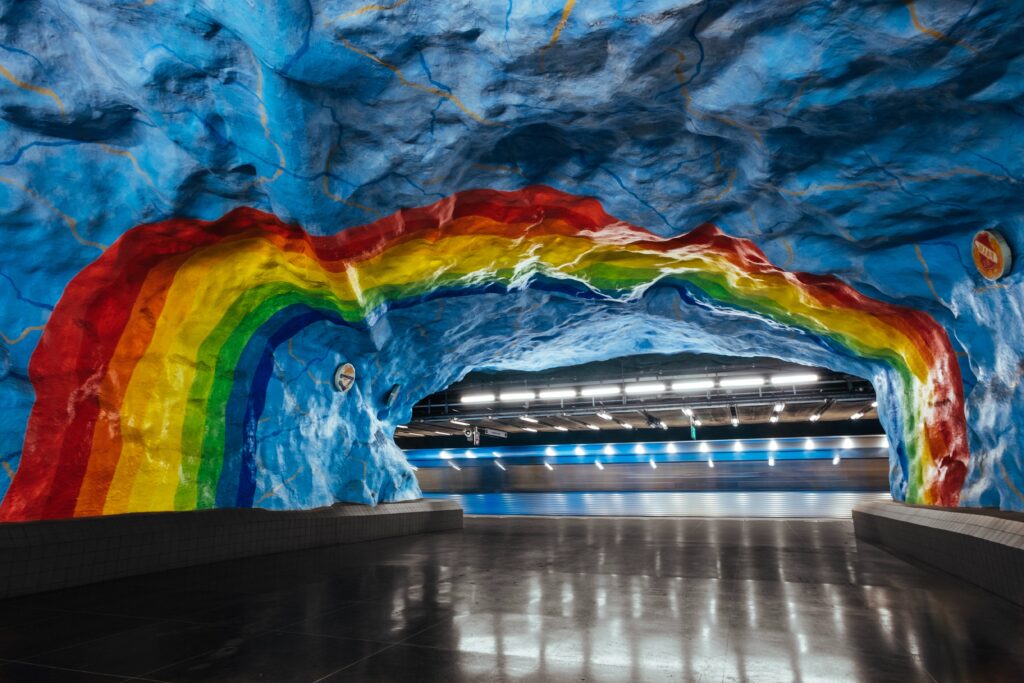 Around Sweden: Sweden is well connected by highway, train, and short flights. It takes about 5 hours to drive from Stockholm to Gothenburg, the second biggest city on the west coast, or a little over an hour by plane. We can easily get local crew or have crew travel for shoots in various places in cities or the country, in the south all the way up to Lapland.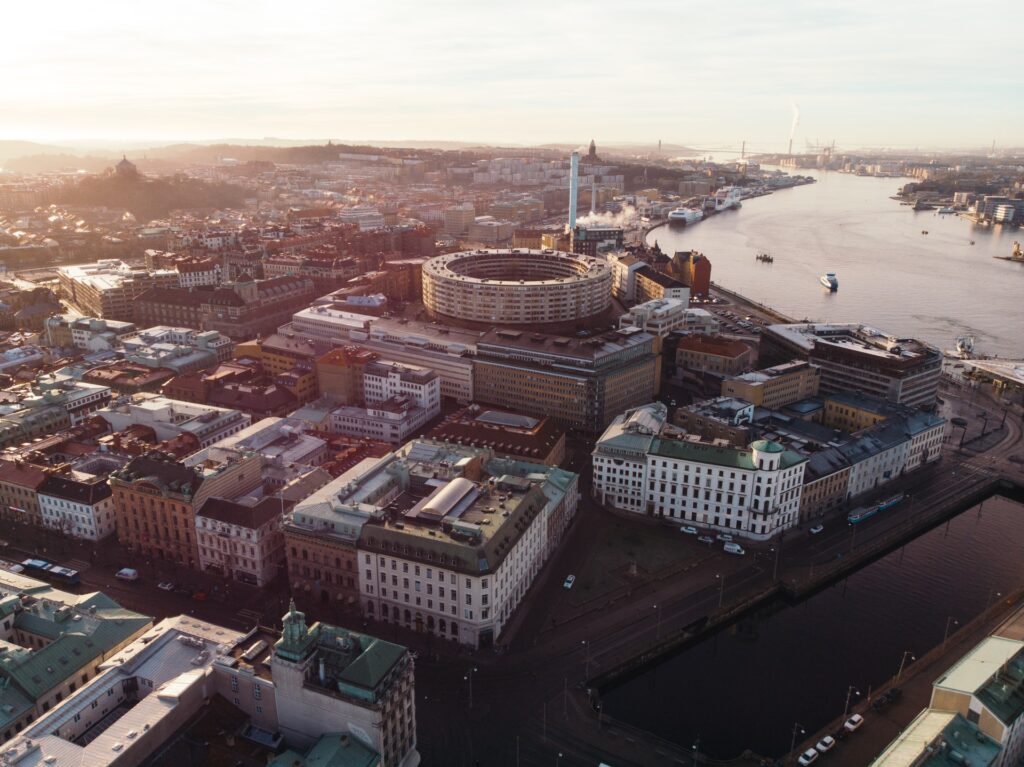 Money
Sweden is an almost cashless society. Many shops and restaurants are no cash so we recommend paying with a credit card – even small sellers take contactless payment through card chip, or smartphone payment such as Apple or Samsung pay. If you do want/need cash we recommend changing money at Forex or one of the bigger banks such as SEB, Handelsbanken or Nordea. You can also check with your bank about getting cash from ATMs here in Sweden, or change cash at the airport. The currency is Swedish Krona (SEK). Sweden does not currently use the euro as its currency.
Visa
For visits of up to 90 days, visas are not required for most Western nationals, including Americans, citizens of EU countries, Australians, Canadians, New Zealanders, Malaysians, Singaporeans and most South Americans.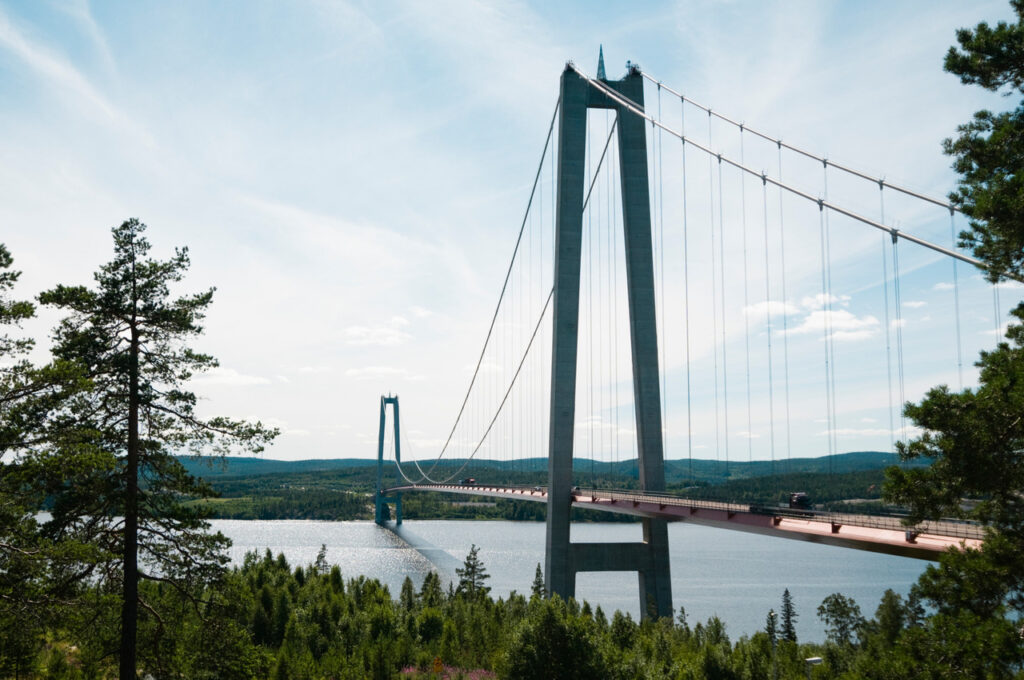 Customs
There are no problems bringing equipment into Sweden, and the customs process is generally easy for productions, as long as you're not bringing plants, animals, or firearms of any kind. Read more on Sweden's customs website.
Permits
You do not need a permit to film outside with a hand held camera in Sweden. However you do need a permit to use a public place or to close off a street, square etc in a city or town. Meaning if you need to create a large production footprint, put large equipment on the ground or close off a street or public square, then you need a permit from the police and – in the case of Stockholm – from the traffic department.
When it comes to filming in the countryside you can go ahead basically anywhere as Sweden has a law called "Right of Public Access". However, you will need a permit to bring in a large group of people and cars into a Nature reserve or onto a public road. And of course if you want to film on a private property. For specific advice on your locations simply get in touch with us at info@swedishfixer.com.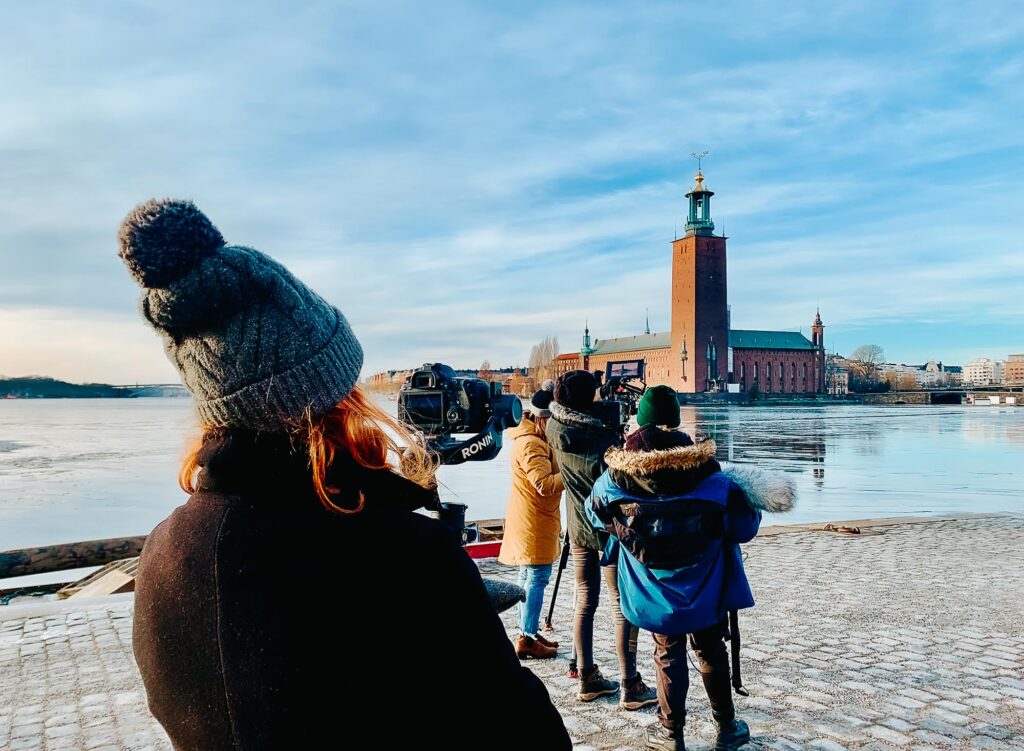 When do you need a permit?
You'll need a permit when: 
The vehicle is longer than 12 meters
Driving on restricted streets
Restricting public access to a public place
Placing cables on the ground
Using weapon or explosives
Need exemptions from traffic regulations
Need exemptions from transport and parking restrictionsIf using police officers
Permits are not needed when you are:
Not blocking a road
Not interfering with traffic or trade
Not causing any disturbance where you are shooting
It is, however, a good idea to contact local police and municipal authorities when shooting in public spaces.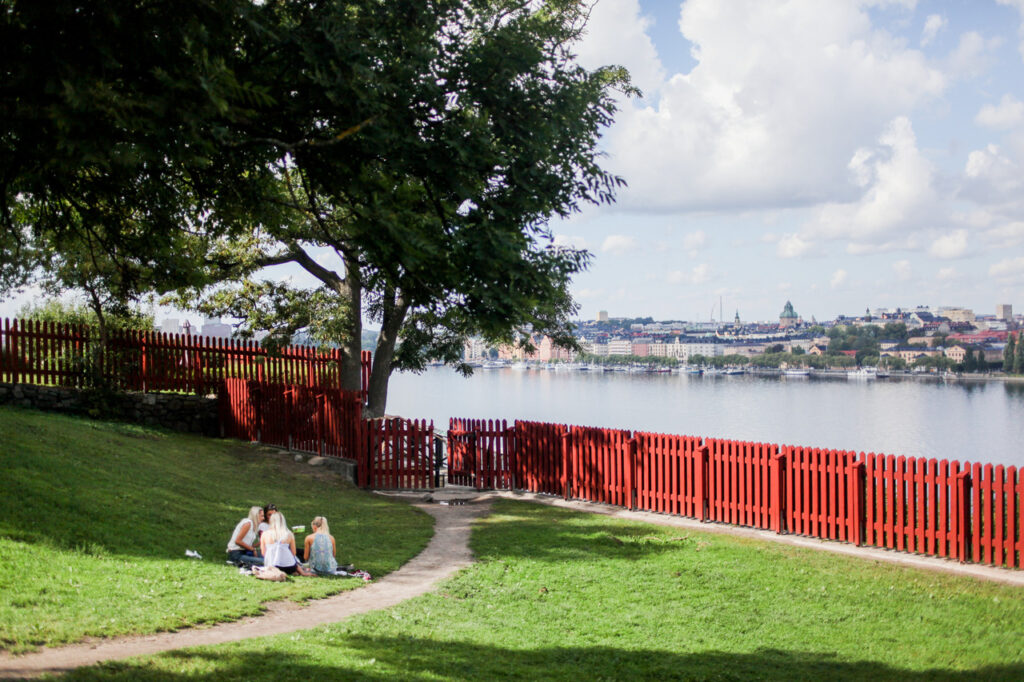 Planning ahead
For smaller shoots you need to submit your permit application at least five days before the shoot. For closing off a street, it is recommended to apply for a permit three to four weeks in advance. For exemptions from traffic and parking regulations we recommend the permit application to be filed two weeks in advance. Our general recommendation is to apply for any necessary permits as early as possible for your production.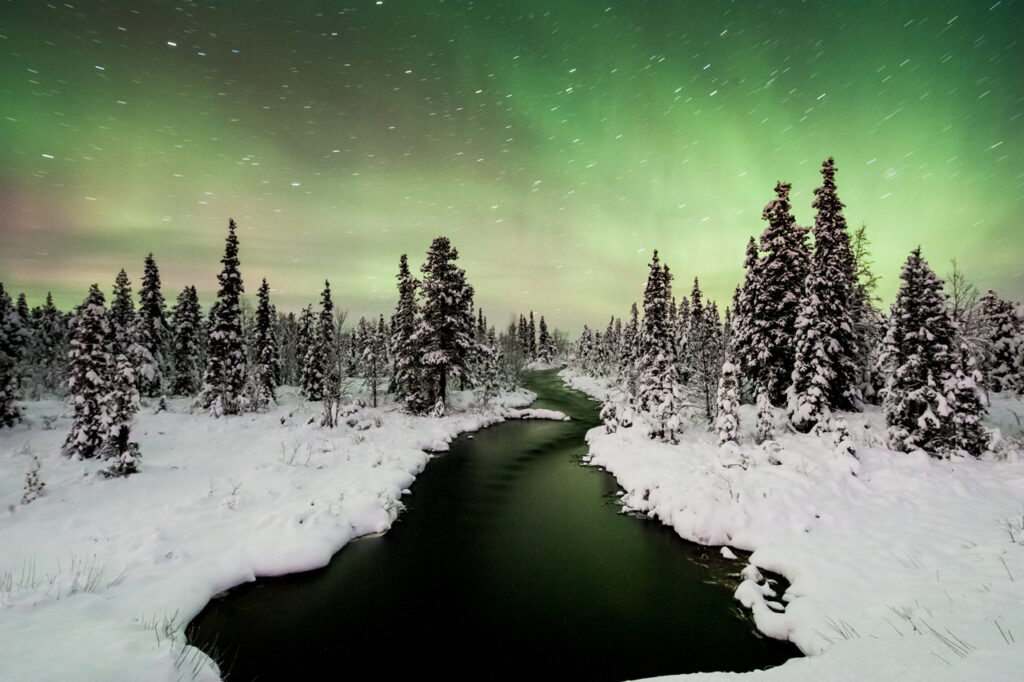 Filming incentive in Sweden
The Swedish government is working towards introducing the first country-wide film and TV production incentive worth 25% of eligible spend – and 2022 will be the first year of the incentive. At this point we do not have a lot of information regarding this but as soon as we get to know more about the details we will announce them. What we do know at this point, is that minister of Culture and Democracy, Amanda Lind, announced the news at a digital press conference in Sept 2021. The proposal was then included in the Government's budget bill and was approved in Sweden's Riksdag in december last year.
Discover some of our amazing locations in Sweden
Would you like to discover some of our amazing locations in Sweden? Please have a look here!