Behind the scenes at Swixer in Stockholm
Are you curious about what it might look like behind the scenes when Swixer is out on a mission? Check out our blog post where we are filming a big TV project for a foreign customer.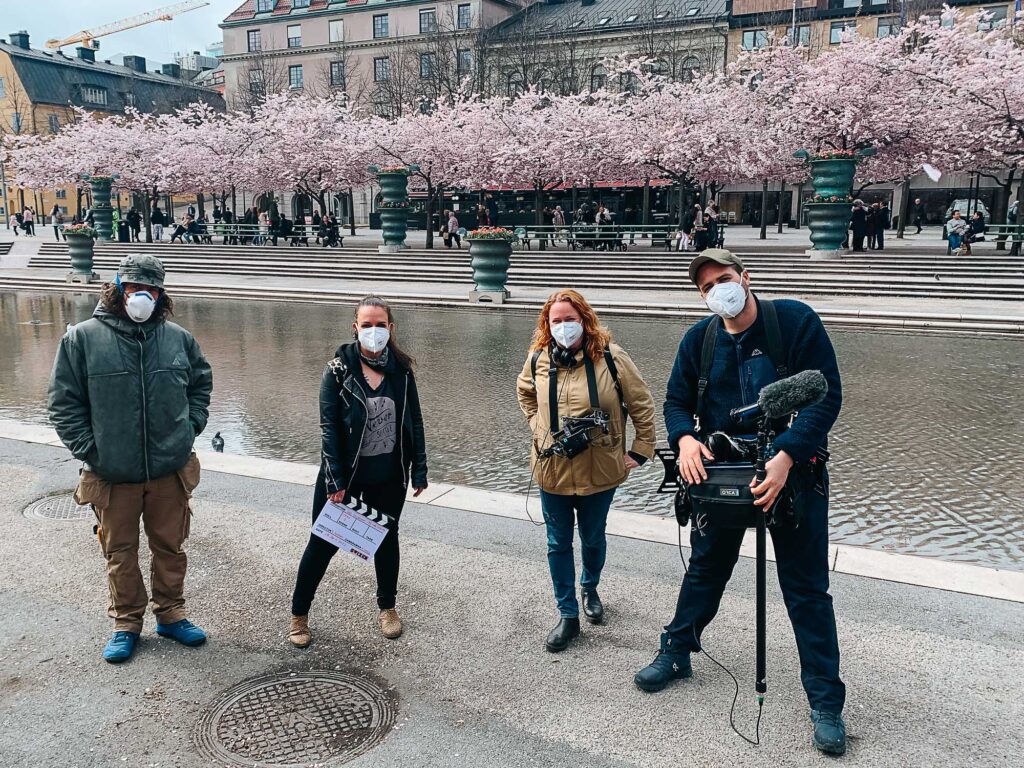 The customer had requests to show several parts of Stockholm in the production. Of course we took them to some of Stockholm's best locations! Such as Kungsträdgården, where the cherry trees are fittingly flowered.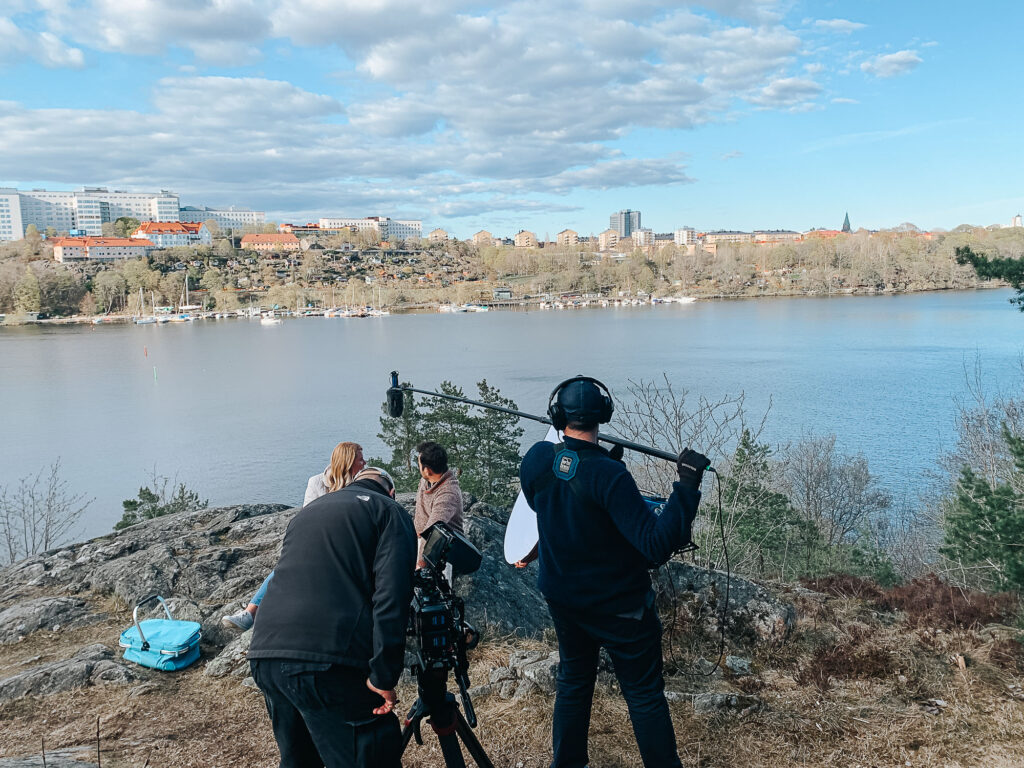 Another place we visited was the Stockholm archipelago, outside Nacka, where we got very good material with the nice view in the background.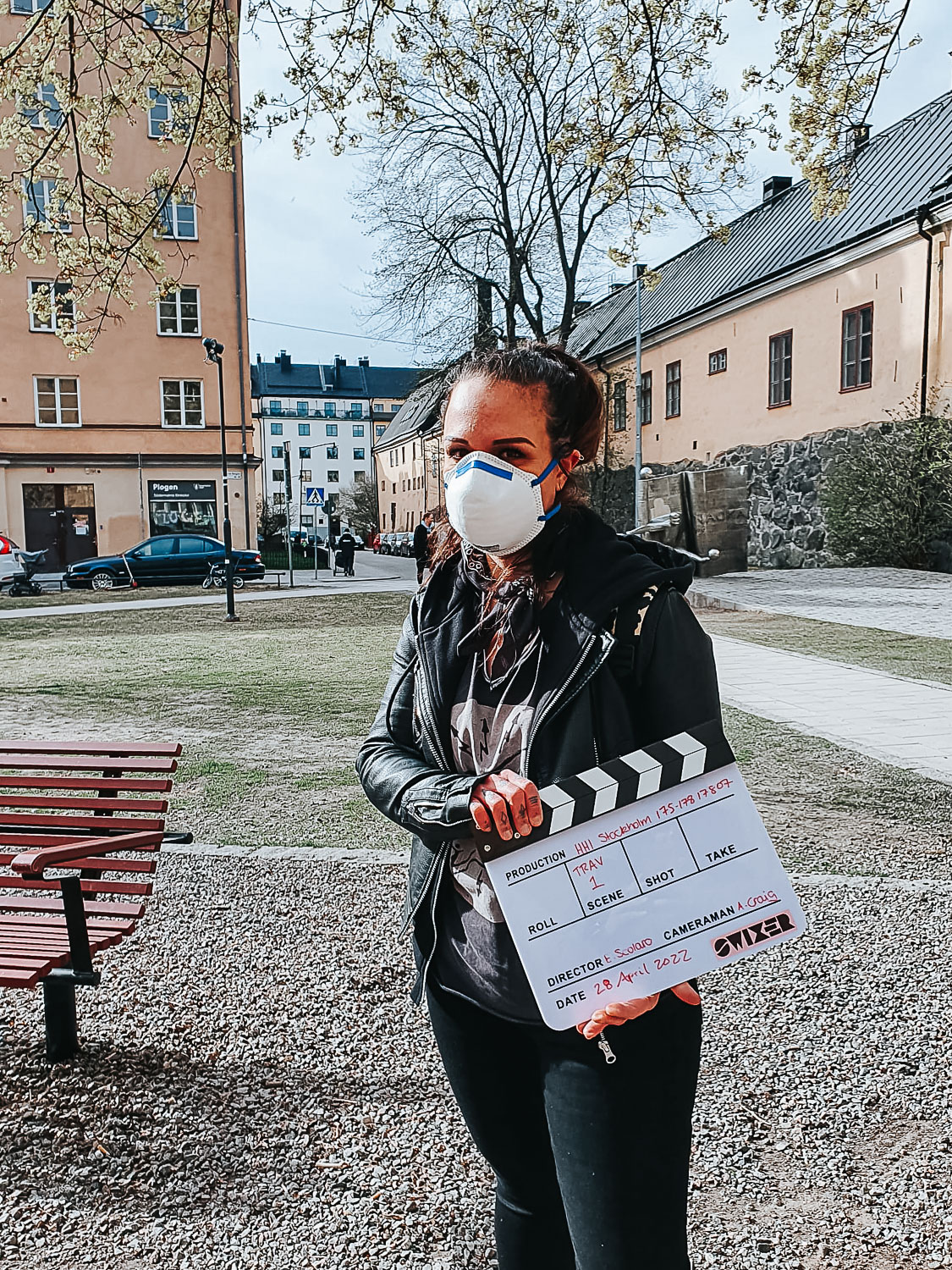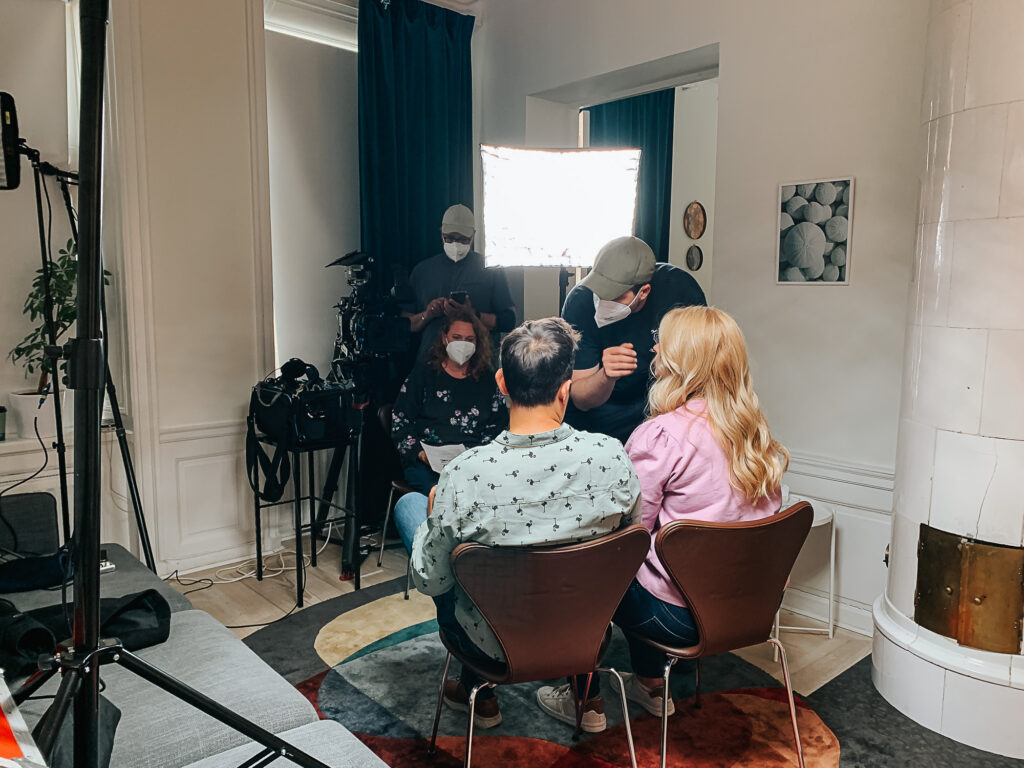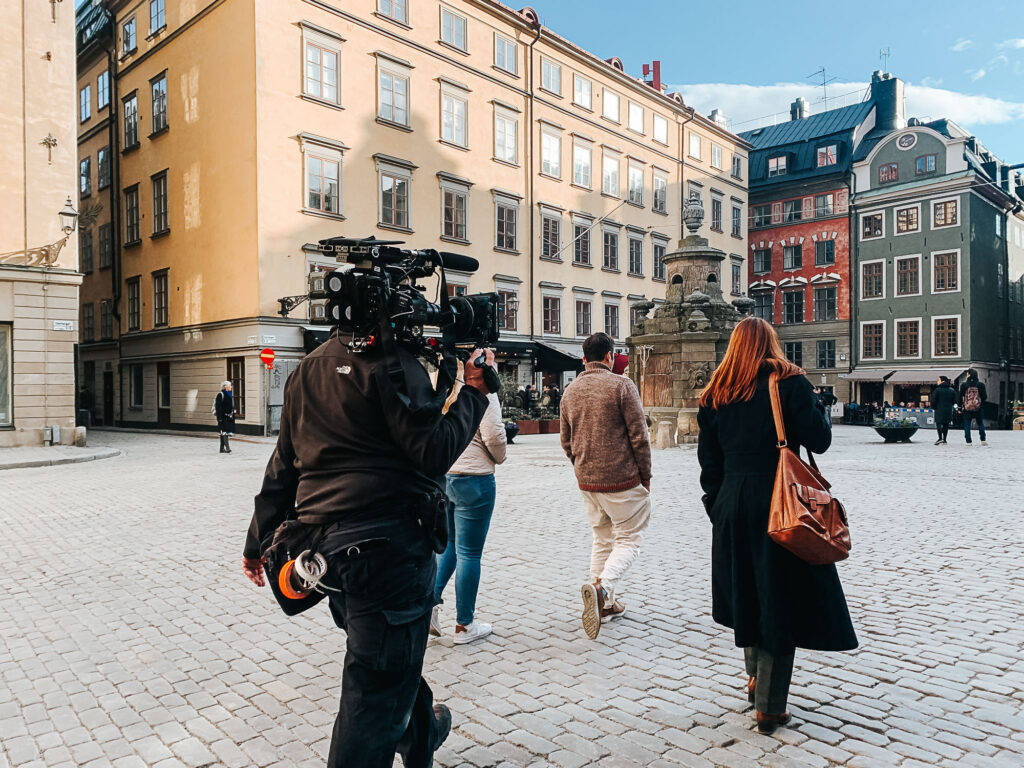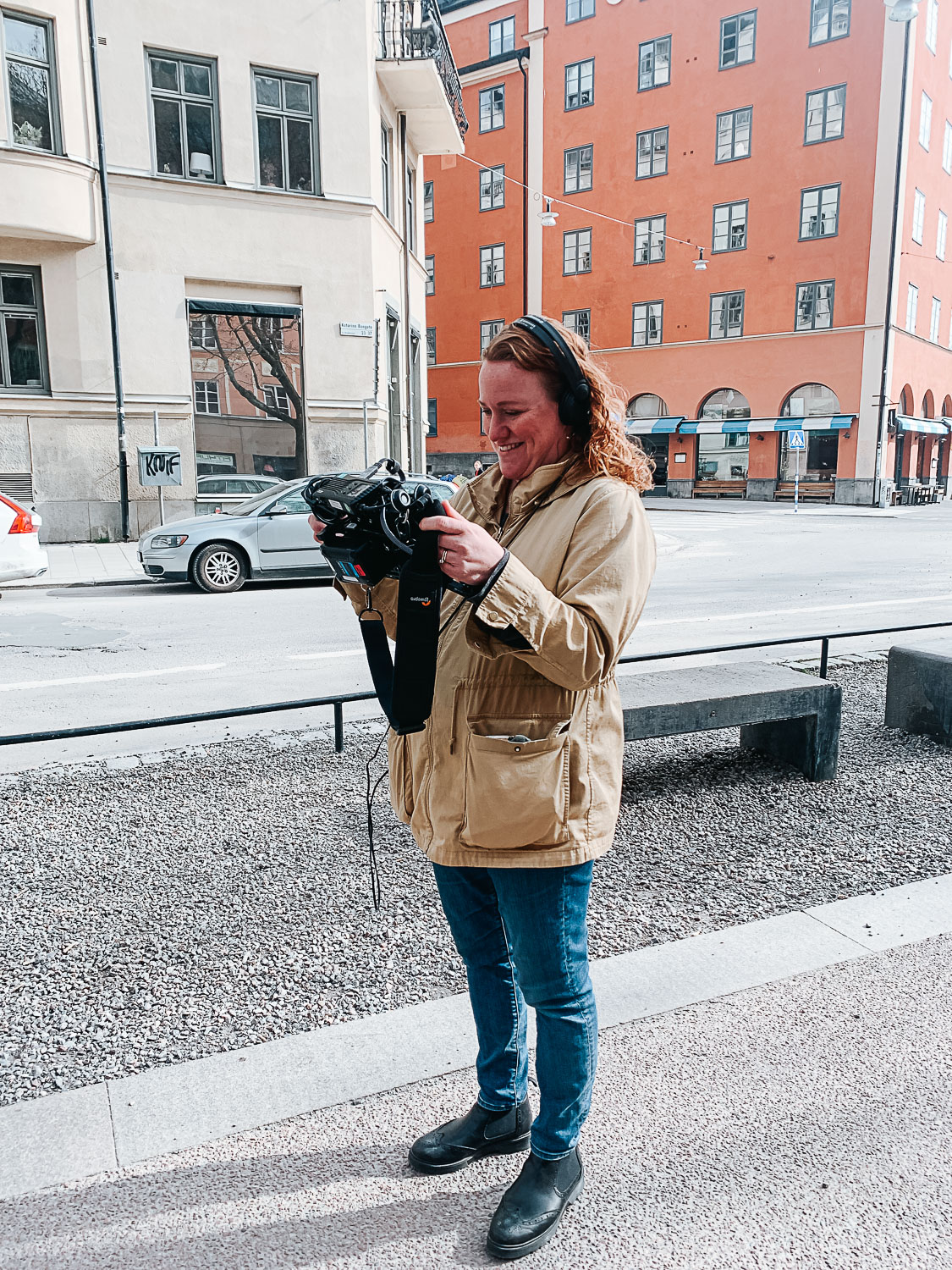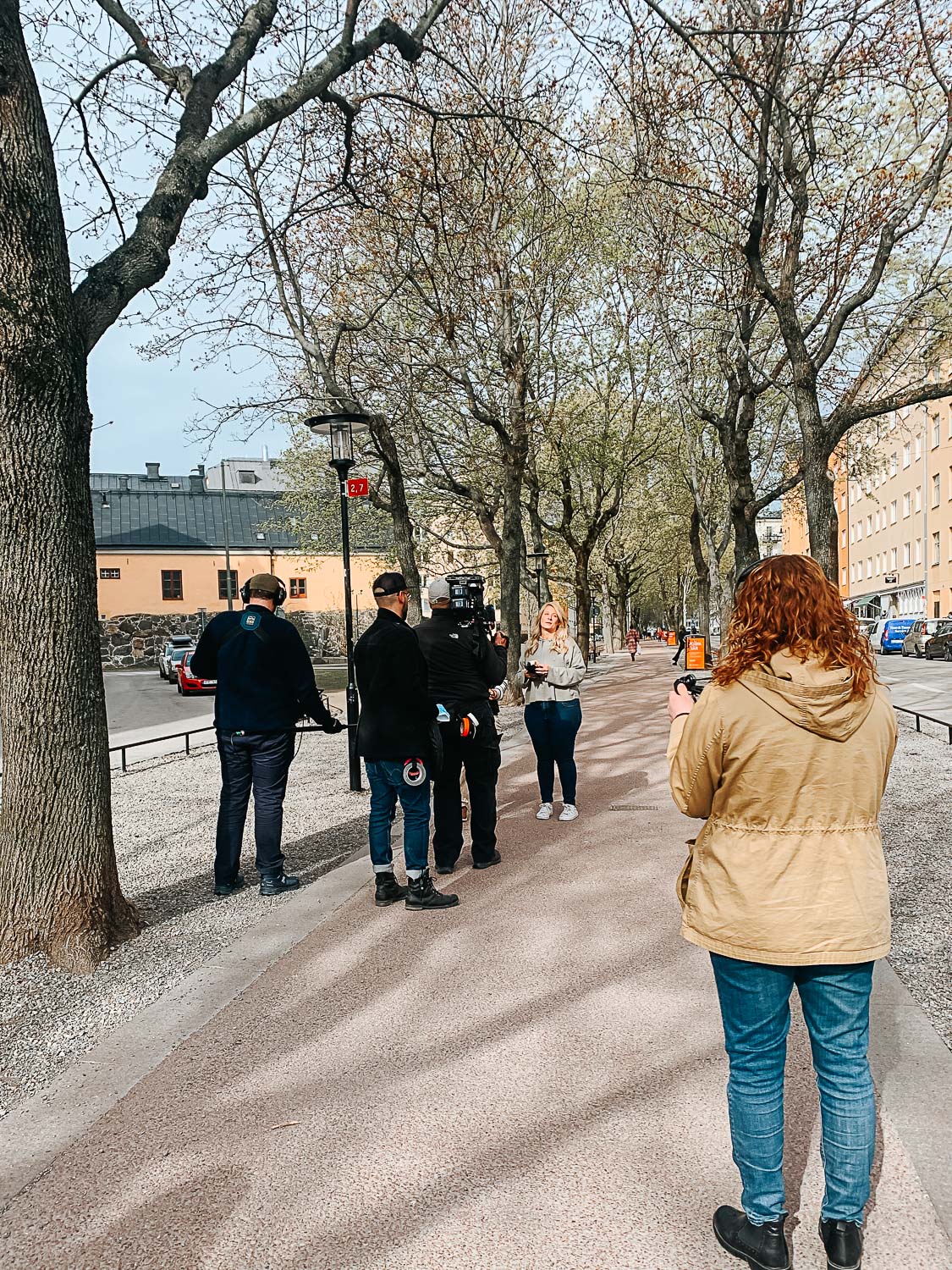 Want to read more about what a day at Swixer can look like? Feel free to look at our other blog posts!