Swixer gets hand-selected by 50Pros!
Great news! Swixer gets recognized as a Top 50 Video Production firm by 50Pros.com, an online listing used primarily by Fortune 1,000 companies to discover & hire top firms and agencies.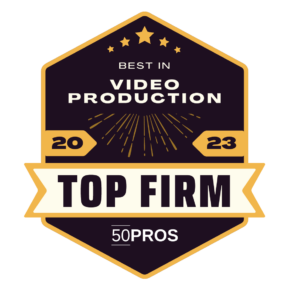 In October 50Pros announced that Swixer has been vetted and met its qualifications as a top 50 Video Production firm within its Video Production directory. 50Pros uses an internal methodology & approach to determine if a firm is
1) competent in their field
2) able to produce stellar results
3) reliable & trustworthy
4) well-equipped for long-term potential.
As an exclusive and higher-end directory platform serving Fortune 1,000 companies, 50Pros limits its listing to only 50 firms within 50 service categories.
"This is a reward on such an esteemed level that we are truly grateful for. Being hand picked by 50pros makes us both happy and proud of our hard working team across Europe. Dedicated to client success they have all had significant roles when it comes to proving Swixers capacity in delivering world class results to our clients"
Said Fatima Lagerås, Founder & CEO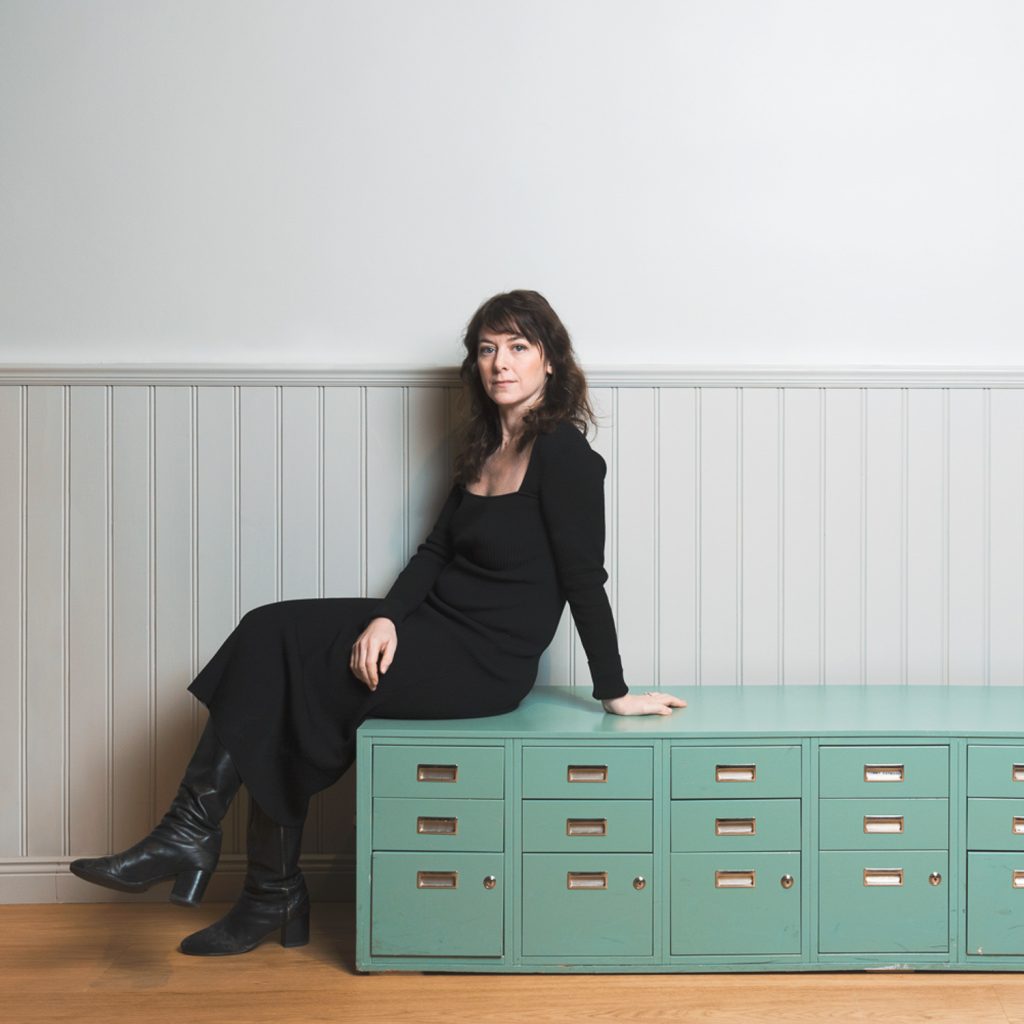 About Swixer

Swixer is a full service production company that helps international clients with their Film, TV, Digital and Stills productions in Europe. Our headquarters are located in Stockholm, Sweden with local offices and branches all across Europe.
In each country we have local Producers, Fixers and production managers who can help tailor and manage international shoots of all sizes. We have a solution-oriented and flexible mindset that we bring to every production, no matter the size. Many clients see us as a one-stop-shop when filming in several European countries.
Swixer is proud to have been a part of productions for some of the leading agencies, production companies and brands in the world, such as: Apple TV, BBC, Microsoft, Volvo, Netflix, Bloomberg, CNN, Google, ESPN and more.